Company
Our Team
Meet Our Leadership Team
---
Monthly Featured Employee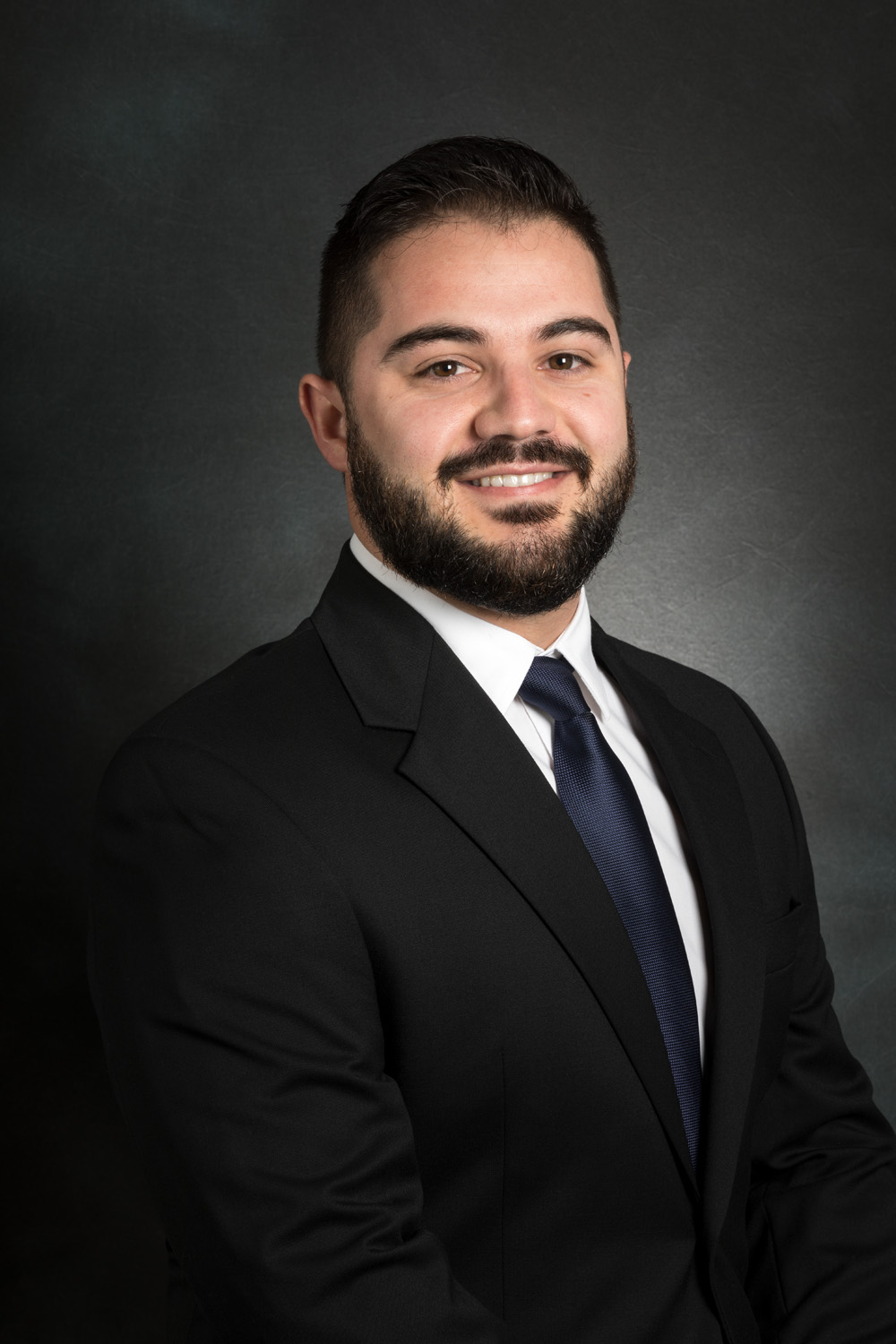 Name: Kreshnik Furxhiu
Title: Application Engineering Manager
Department: Sales
Month/year joined Bender: November 2017
Degree: BS Electrical Engineering from Drexel University
Before joining Bender, Kreshnik was an Electrical and Controls Engineer for Babcock & Wilcox. He worked on developing, designing, and implementing system controls for ash handling systems on coal-fired power plants. There, he designed system logic through PLCs and some DCS systems. He also traveled often for work conducting on-field commissioning all across the US.
Kreshnik started at Bender as an Application Engineer in 2017, providing technical support for customers. He was in this role for 2 years before being promoted to the Application Engineering Manager. As a manager, he is responsible for the application team and all technical support offered. Day to day he focuses on providing on-time technical solutions to a variety of complex applications and provides support to team members. Throughout the years, he has been able to develop expert knowledge on most of Bender's wide product portfolio. Besides offering technical support, he assists other departments to make sure their issues are resolved and offers whatever assistance he can. He also mentors and trains his team on the industrial side of the business and he hopes to learn more about the medical side next year.
What he likes most about Bender is the people he works with. He appreciates that it is a family-owned company and still has that feeling about it. He loves the people he works with and appreciates how everyone is open to listening to a new idea and interested in adopting it. He likes that you can express yourself here, which you can't always do at a larger company.
When asked what he likes to do in his free time, Kreshnik said, "Well I am a car guy. Very much into fixing broken things, especially cars. Additionally, I love being outdoors and traveling. I have been to over 30 countries so far but the Covid pandemic has slowed things down a bit, so my wife and I have stayed pretty local, only exploring locally with our black lab. My favorite country I've traveled to is my home country, Albania. I moved to the US with my immediate family when I was 14 and completed my high school and college education here. Been in Philadelphia ever since."
Kreshnik's favorite Bender products are the iso685 and CP907. He is a huge fan of the iso685 and its capabilities because it is an innovative device that provides much information and troubleshooting power in a small package. As a device, he appreciates that is very versatile and can be applied throughout many applications. His next favorite, the CP907, is an interactive HMI that can bring together all the Bender units in one central location. Having a controls background, he says a device such as this is very useful.
Want to see previously featured employees? See past featured employees here!
Leadership Team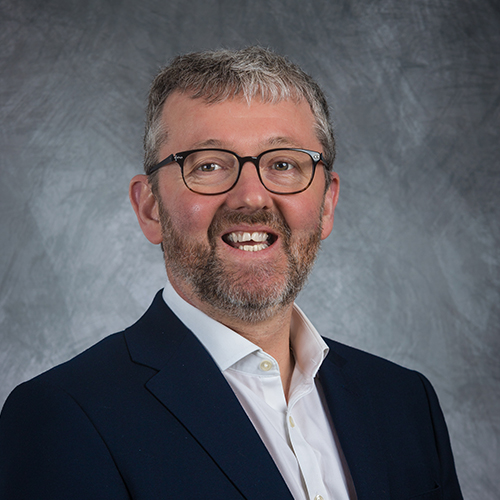 Steve Mason
CEO Bender Inc / VP Americas Bender GmbH & Co. KG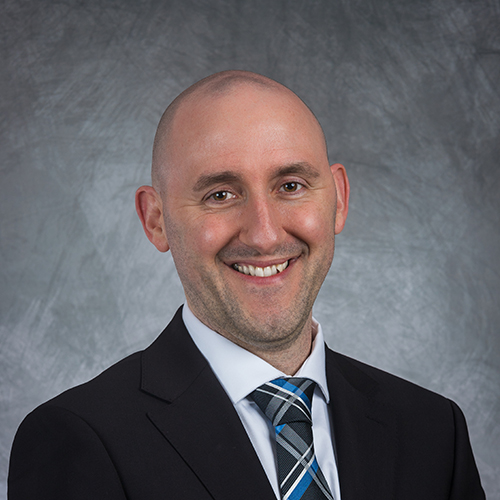 John Kenitz
Chief Financial Officer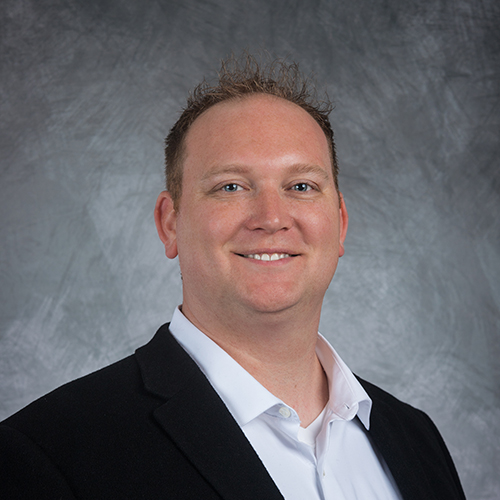 David Knecht
Vice President Sales and Business Development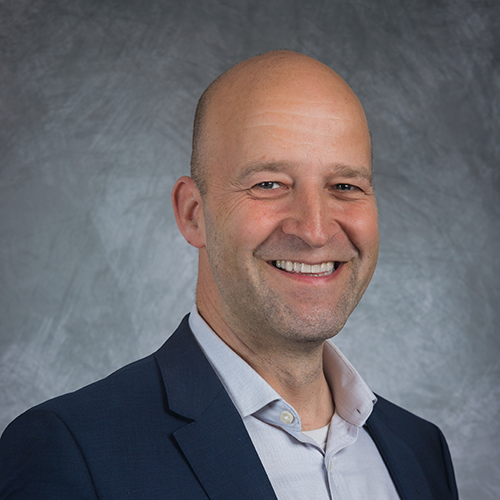 Torsten Gruhn
Head of EV Sales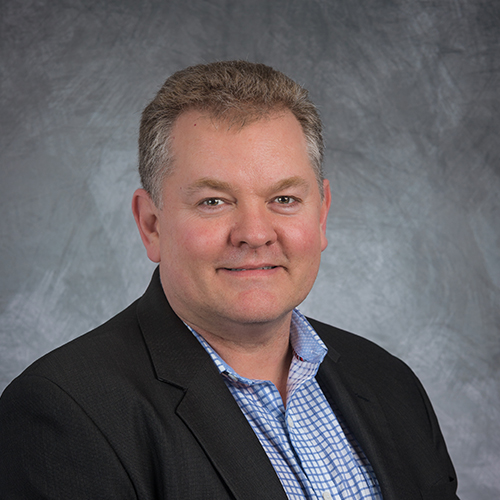 Jeff Glenney
Head of HRG Sales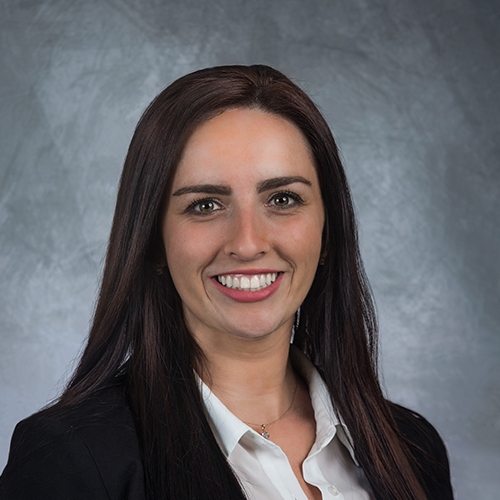 Hannah Medvic
Head of Marketing and Communications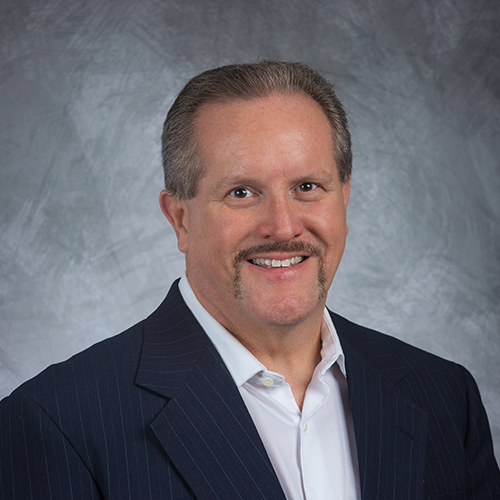 Jon Leopold
Quality Manager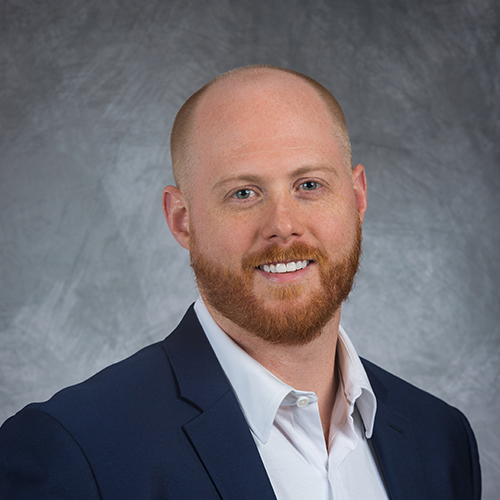 Matt Rapp
Head of Operations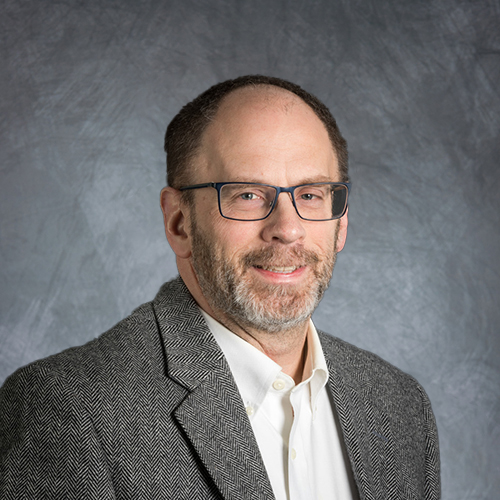 Andy Johnson
Product Design & Compliance Manager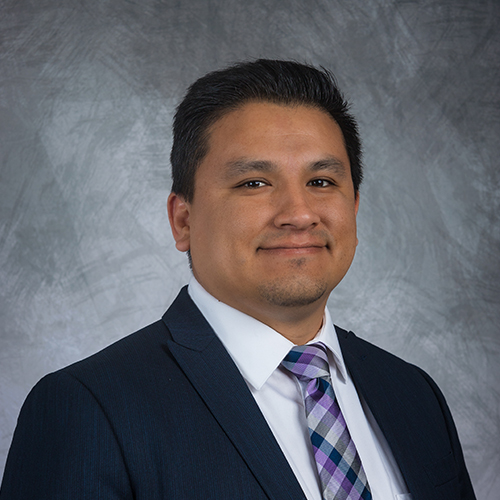 Daniel Saenz
Customer Experience Director