Company
Our Team
Meet Our Leadership Team
---
Monthly Featured Employee
Name: Hannah Medvic
Title: Head of Marketing and Communications
Department: Marketing
Month/year joined Bender: May 2019
Degree/certificates: A.A. from BCCC, B.A. from Arcadia University in Psychology, M.B.A. from Villanova University with specializations in marketing, analytics, and management
While in high school, Hannah was enrolled in her school district's dual-enrollment program, which allowed her to take college courses in the afternoons and evenings while being homeschooled and taking high school courses in the mornings. Through this, she was able to complete an associate degree before her high school diploma. Once she completed that, she studied at Arcadia University, earning her bachelor's degree in psychology. She took some time to travel and build a career, investing herself in learning as much as she could about marketing, and specifically, how to incorporate psychology into her everyday job. While working full-time at another manufacturing company, she attended Villanova University in the evenings and on weekends to complete her MBA.
At Bender, Hannah is responsible for the marketing strategy for Bender's offices in North and South America. She started at Bender as the Marketing Team Lead, but was promoted to Head of Marketing in December of 2021. She meets with different department heads throughout the week to check in on projects, see what they need from the marketing team, and understand how the marketing efforts are impacting the overall business growth. As a member of the Executive Leadership Team, Hannah works closely with heads of other departments to evaluate the overall business needs and strategize for years to come. Hannah works closely with her team to update the website, create new marketing content and literature, produce videos, and launch new products.
Like many other employees, one of her favorite parts of Bender is the team. Hannah says, "We truly strive to improve every day, and I am happy to work with a team who gets along very well. I also enjoy the benefits and vacation time which is incomparable to the previous companies I've worked for."
In her free time, Hannah enjoys horseback riding, reading, hiking, playing sports, and traveling with her husband (Doug) and dog (Athena). Most weekends, she tries to either go to the beach with friends and family or "unplug" through camping and hiking. Most of her friends are very active, so she often plays football with them on the weekends.
As a marketer, she puts a significant amount of effort into making Bender's complicated products easy to understand for customers who might not be engineers. One of her favorite Bender products is the EDS441, which is used in operating rooms. In an operating room, electrical equipment is plugged in to an isolated power panel (IPS) to maintain uptime, even if power is lost throughout the hospital. The IPS also provides continuous ground-fault monitoring and can give an advanced warning of faulty medical equipment. The EDS works in conjunction with the panel and provides exact circuit detection, which saves downtime of critical care rooms and reduces maintenance hours which are typically spent troubleshooting.
Want to see previously featured employees? See past featured employees here!
Leadership Team - US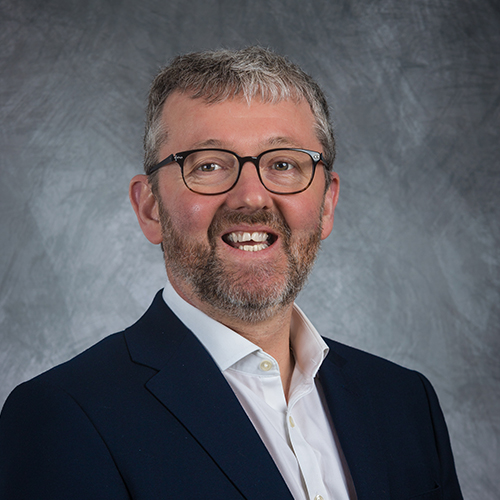 Steve Mason
CEO Bender Inc / VP Americas Bender GmbH & Co. KG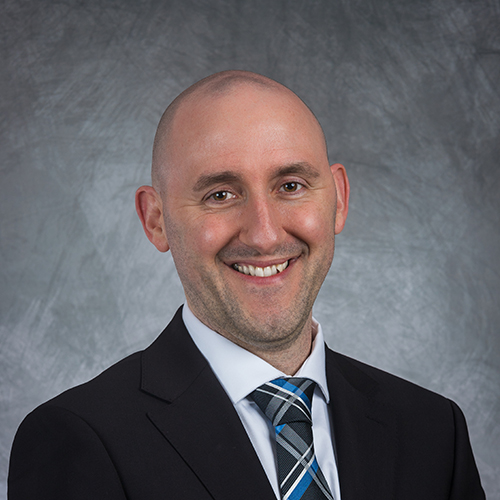 John Kenitz
Chief Financial Officer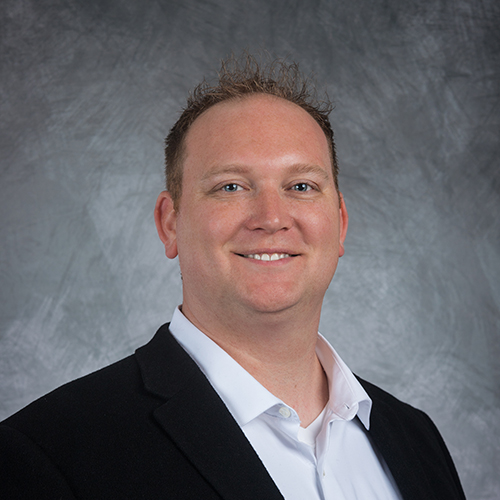 David Knecht
Vice President Sales and Business Development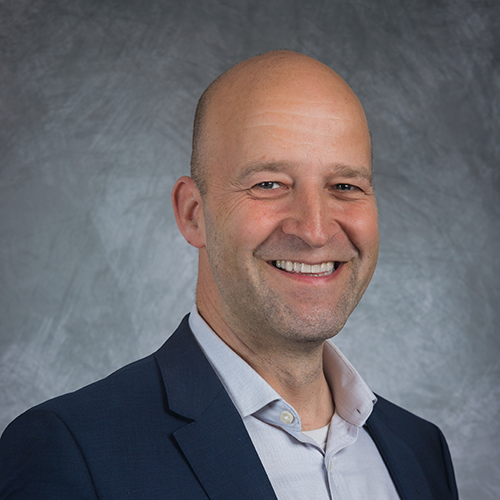 Torsten Gruhn
Head of EV Sales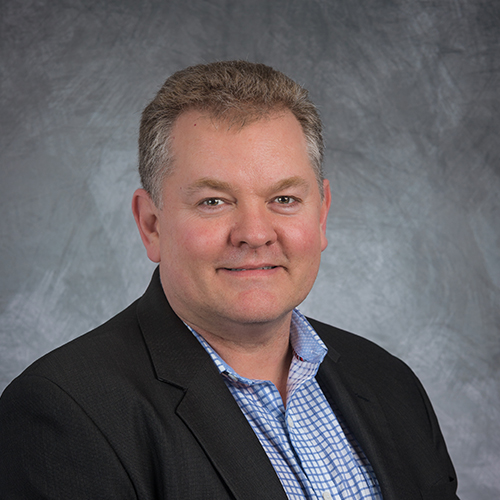 Jeff Glenney
Head of HRG Sales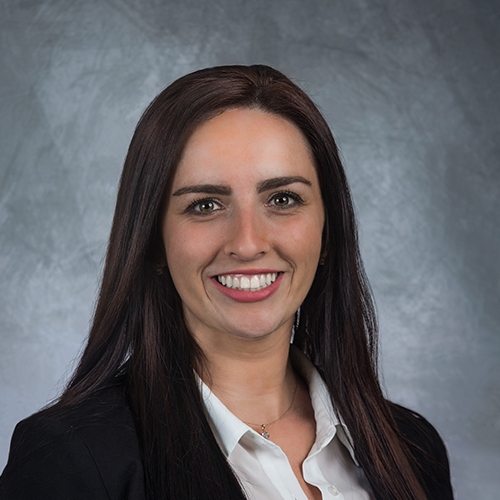 Hannah Medvic
Head of Marketing and Communications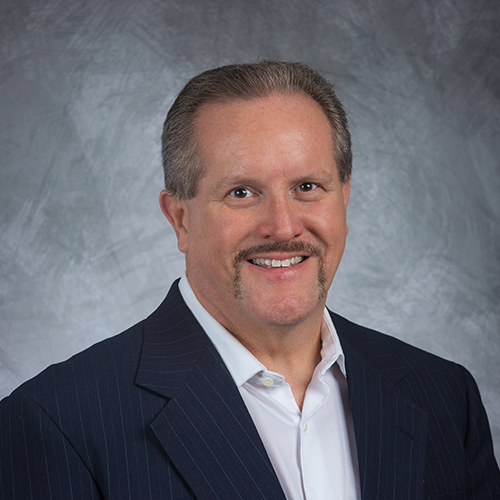 Jon Leopold
Quality Manager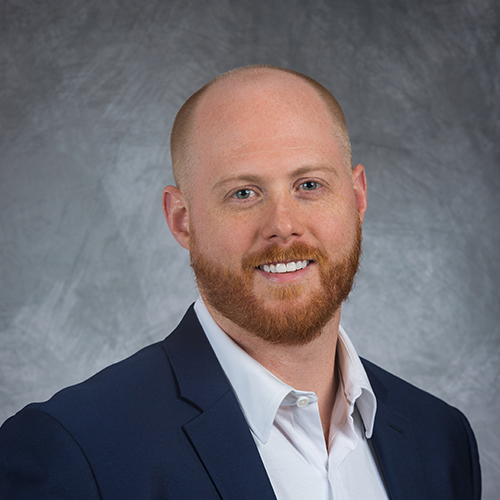 Matt Rapp
Head of Operations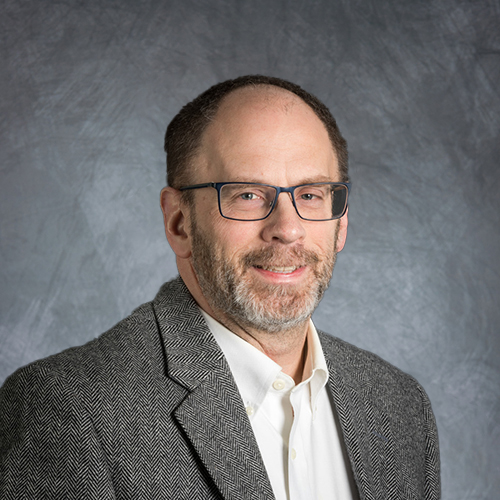 Andy Johnson
Product Design & Compliance Manager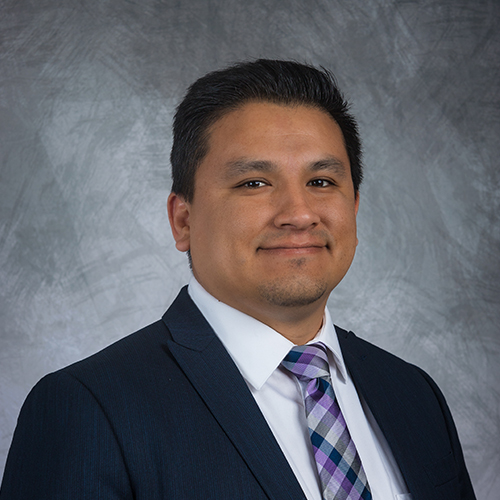 Daniel Saenz
Customer Experience Director
Leadership Team - Canada
Amir Mojtahed
Managing Director Bender Canada