Company
Our Team
Meet Our Leadership Team
---
Monthly Featured Employee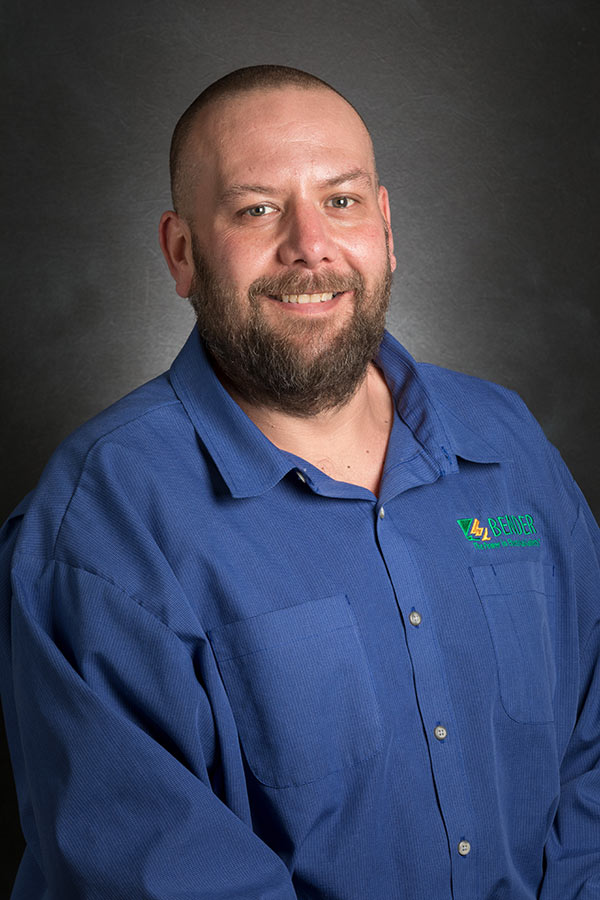 Name: Frank Irwin
Title: Production Foreman
Department: Production
Month/year joined Bender: February 2002
Before Bender I worked at another company as a machine operator where I ran an extruder that made plastic pellets for various manufacturing companies. Some of my other duties were to clean the extruder between each order so there was no contamination and package the material.
Currently at Bender I oversee all shop operations and enforce processes and provide training to production employees, giving guidance when necessary. I manage the production schedule and plan production employees for tasks to ensure a timely and high-quality completion. I also track and report individual production employees' performance and enter production order confirmations into SAP, support continuous improvement in the shop, verify all products that go through production prior to shipping, and maintain shop housekeeping (6S).
I enjoy working at Bender because it has a small family business feel where everyone makes you feel like family, not just a co-worker.
In my free time I enjoy spending time with my wife and two daughters in the mountains or outdoors, making custom fishing rods, and wood working.
Leadership Team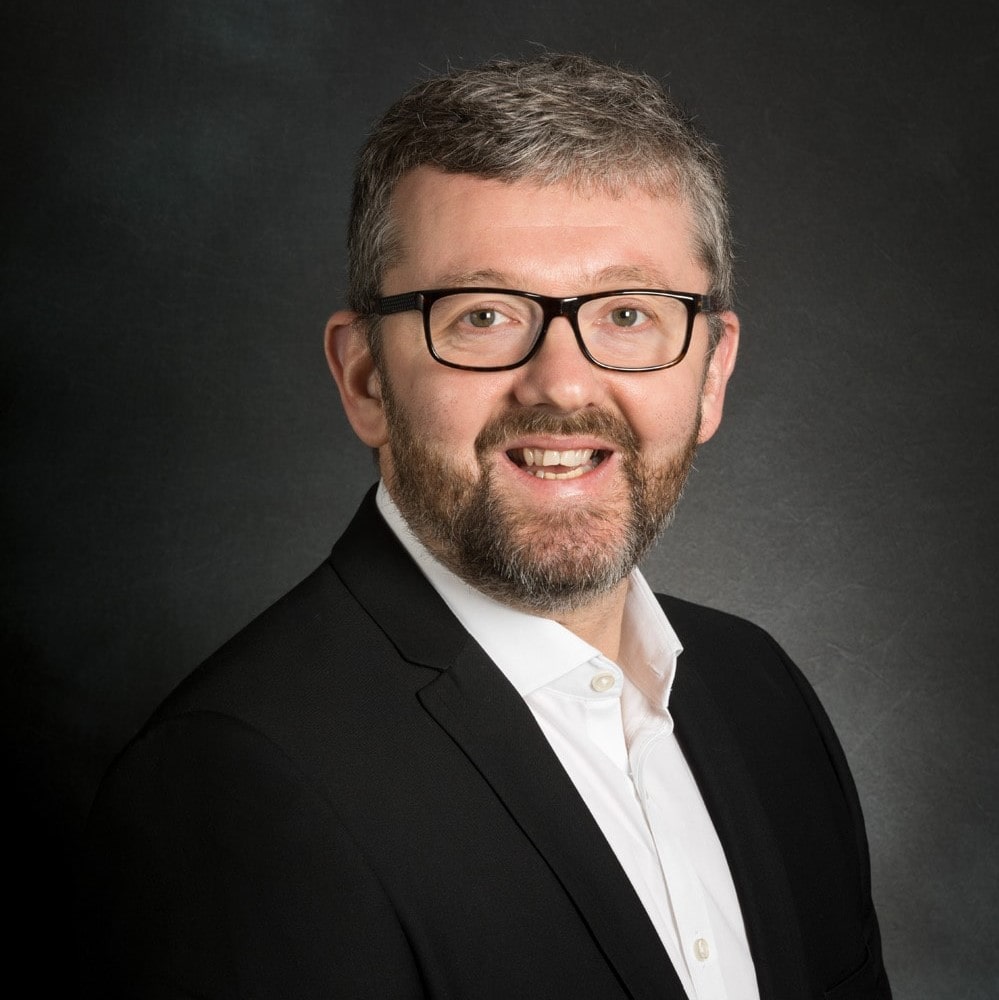 Steve Mason
CEO Bender Inc / VP Americas Bender GmbH & Co. KG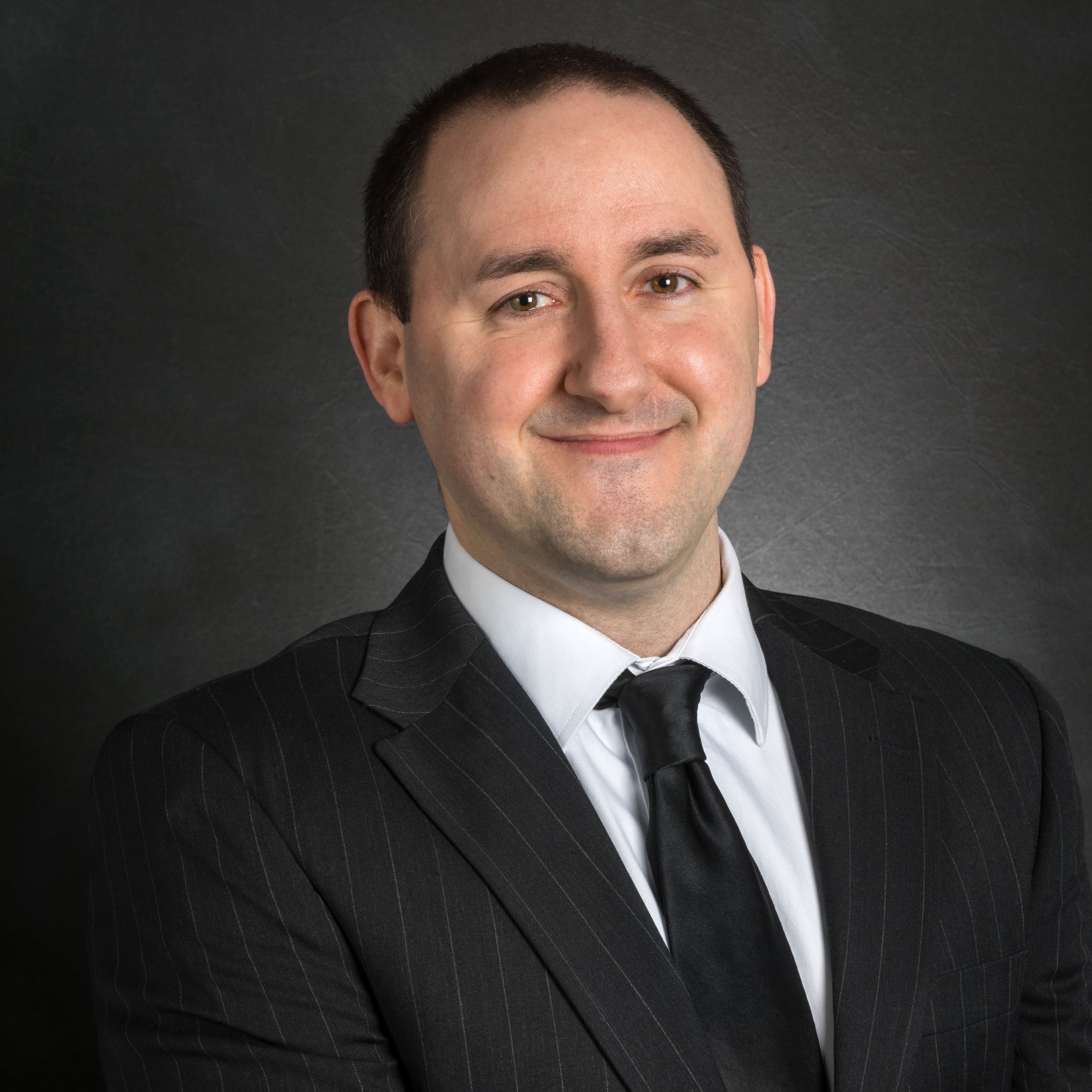 John Kenitz
Head of Finance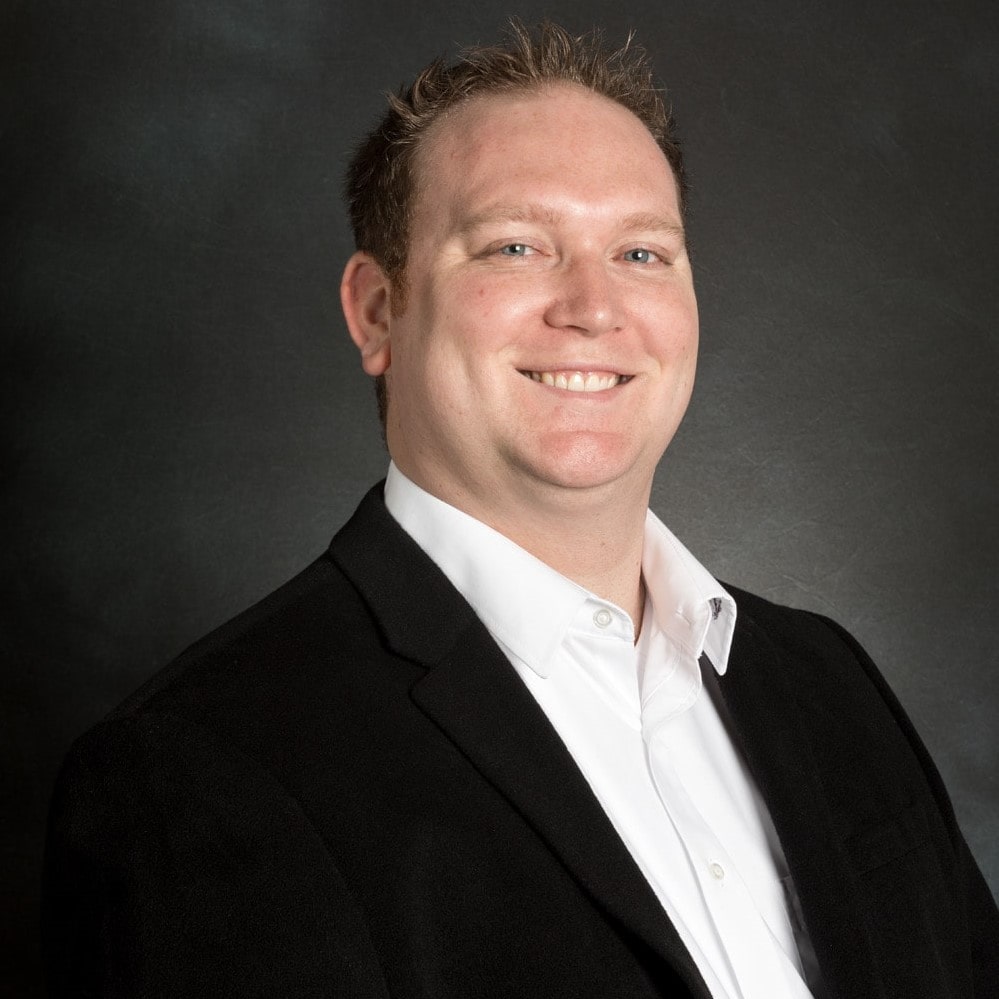 David Knecht
Head of Medical Sales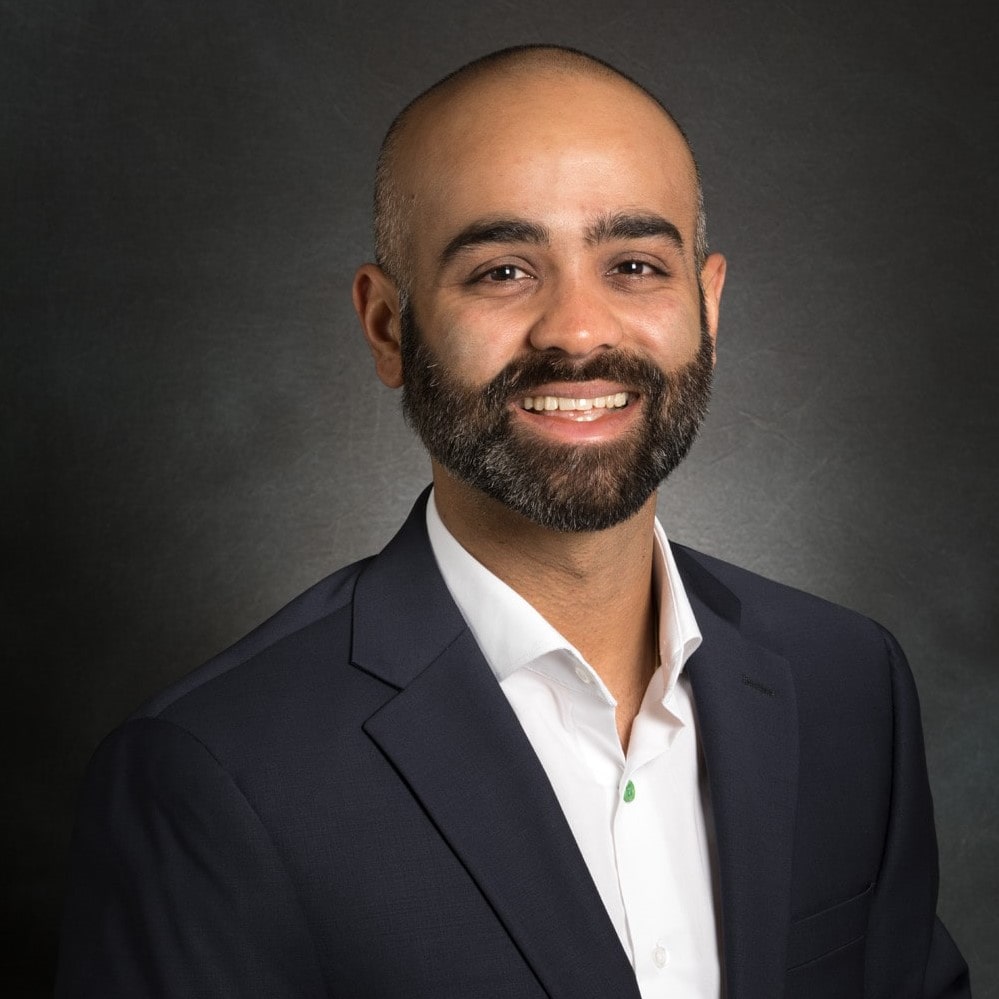 Ajay Pathak
Head of Industrial Sales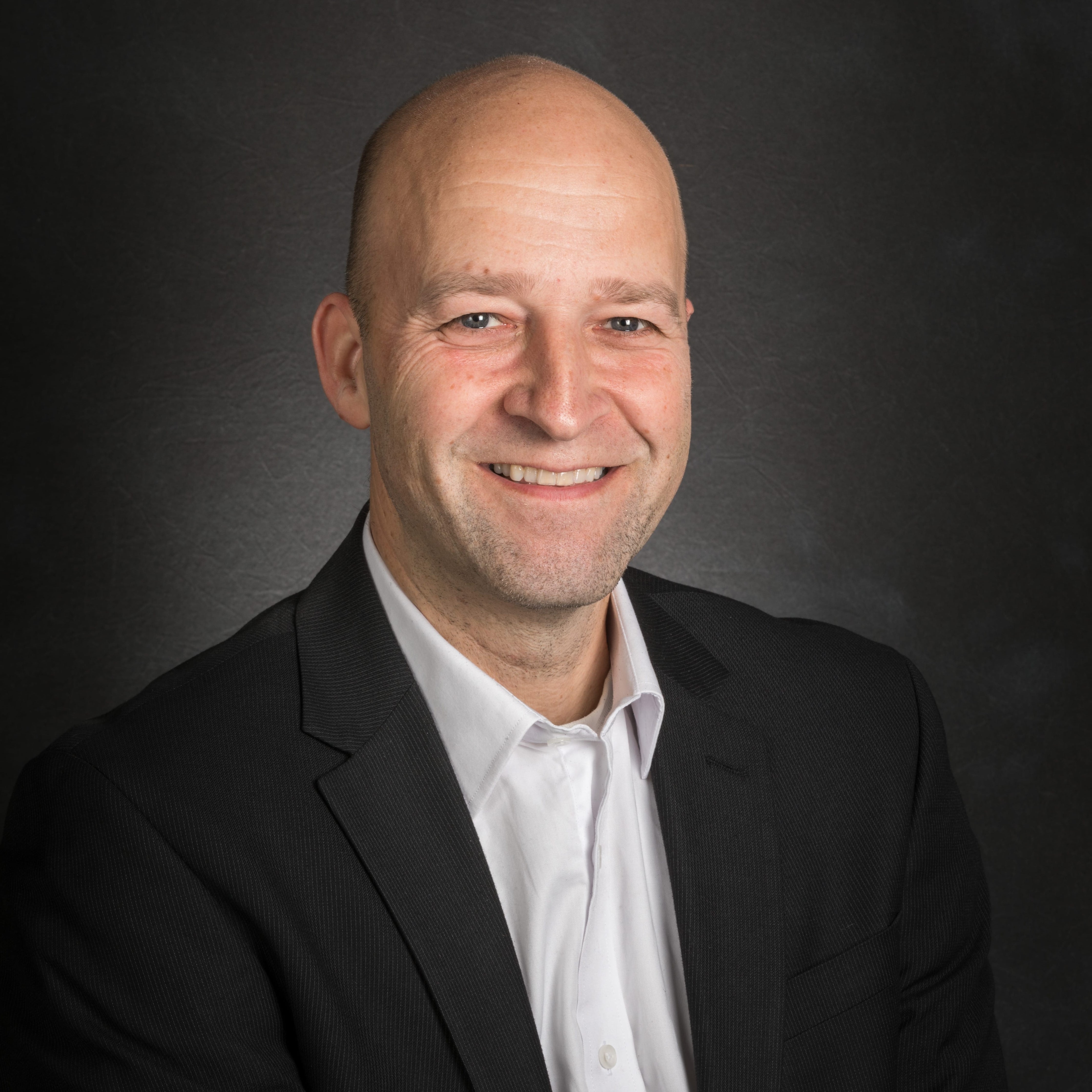 Torsten Gruhn
Head of EV Sales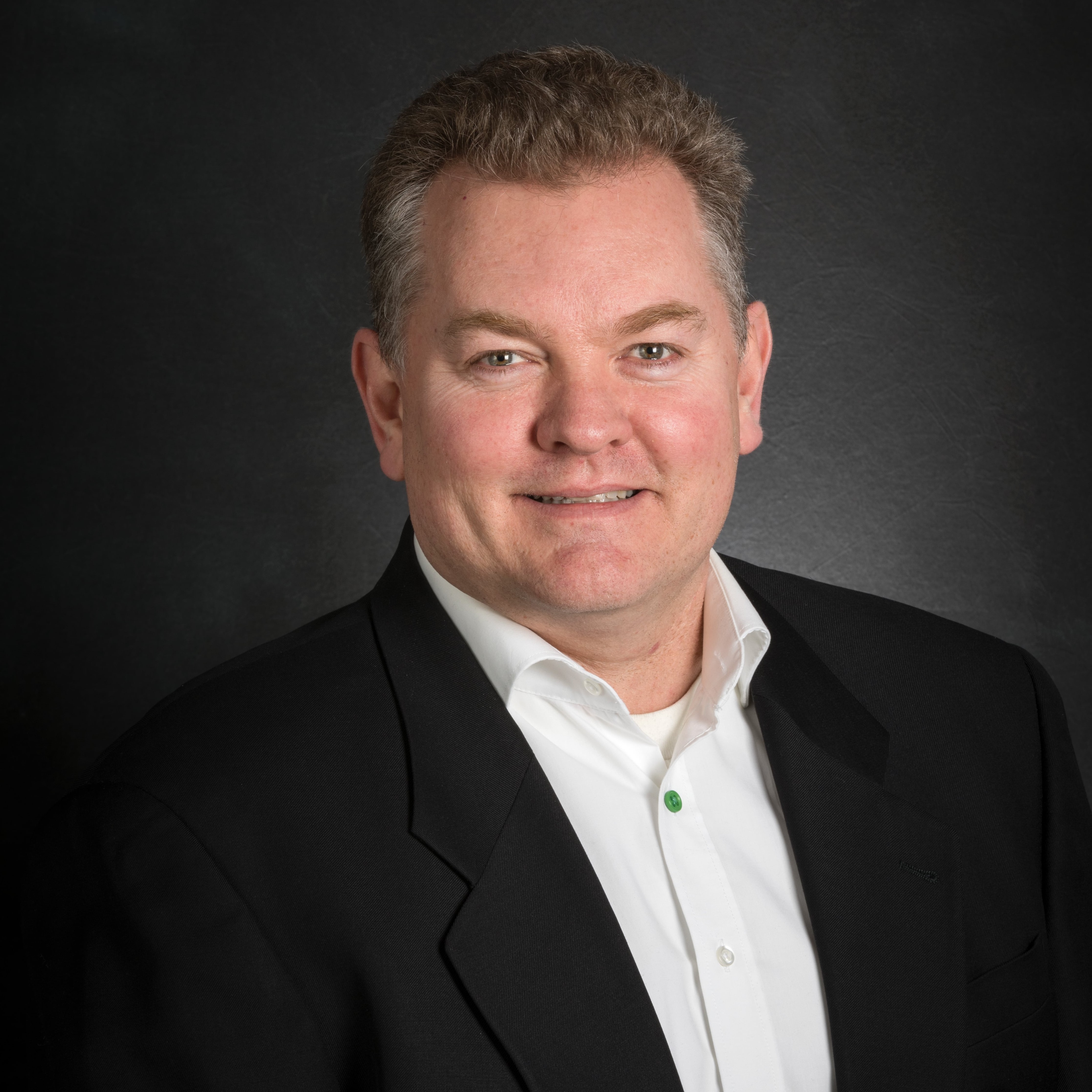 Jeff Glenney
Head of HRG Sales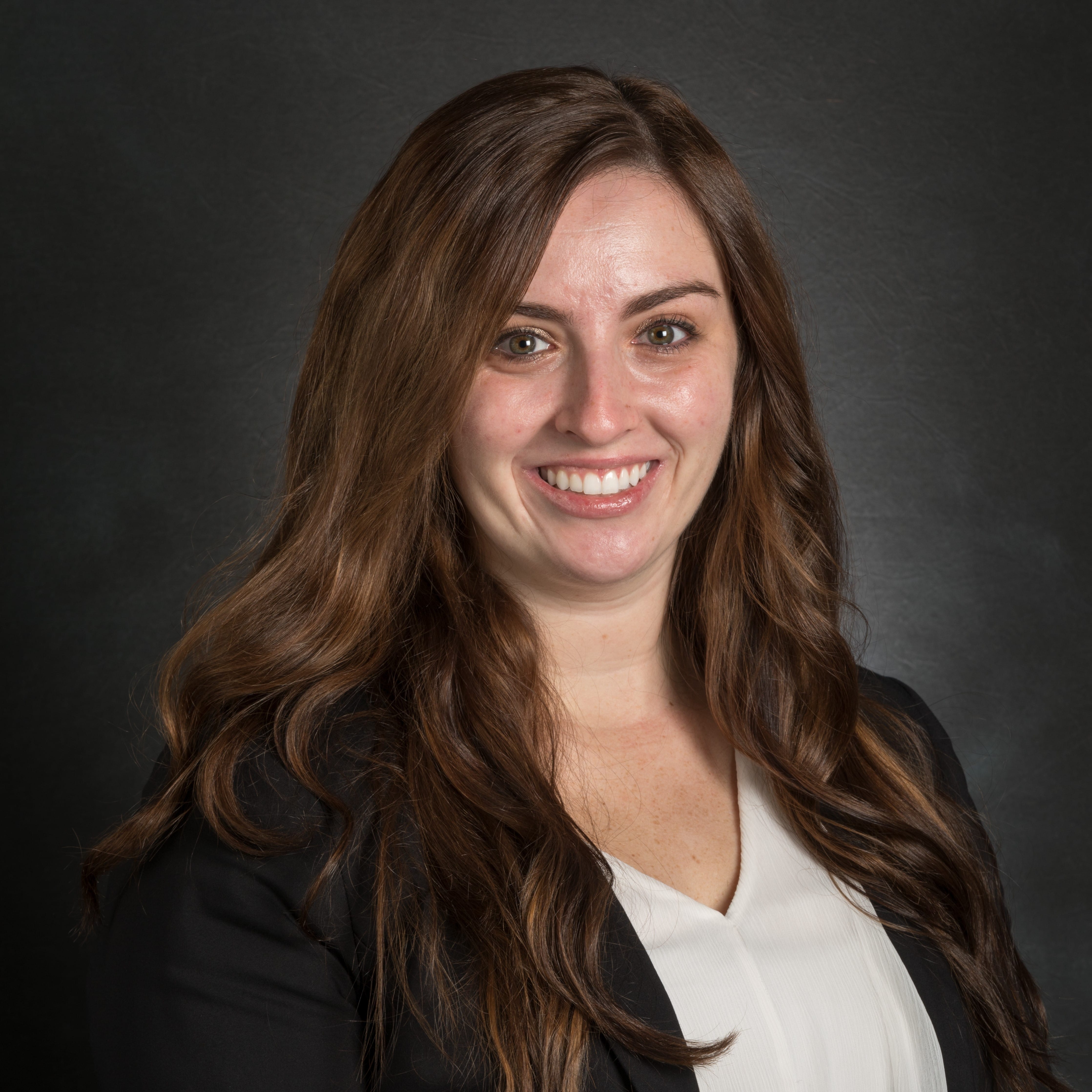 Hannah Medvic
Marketing Team Lead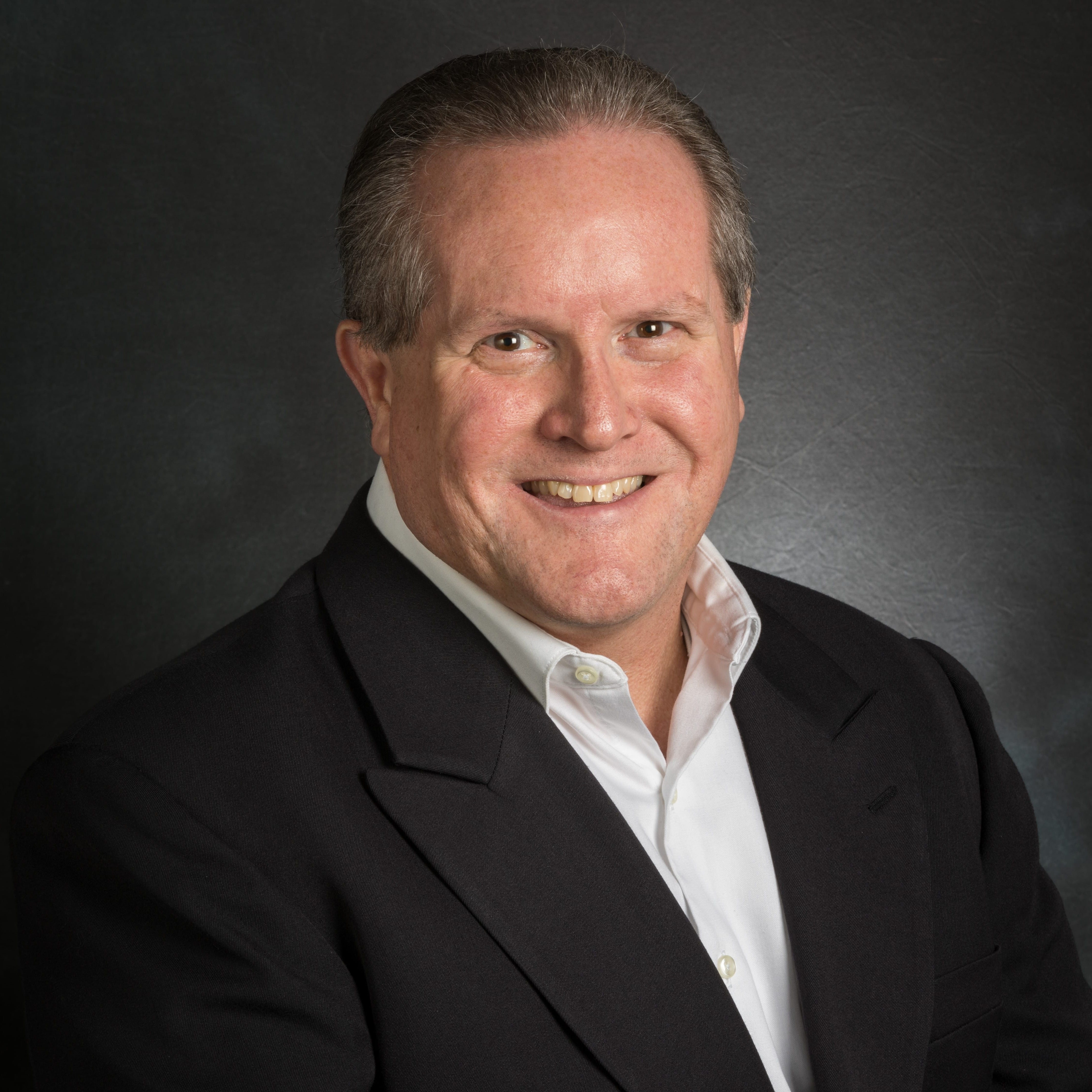 Jon Leopold
Quality Manager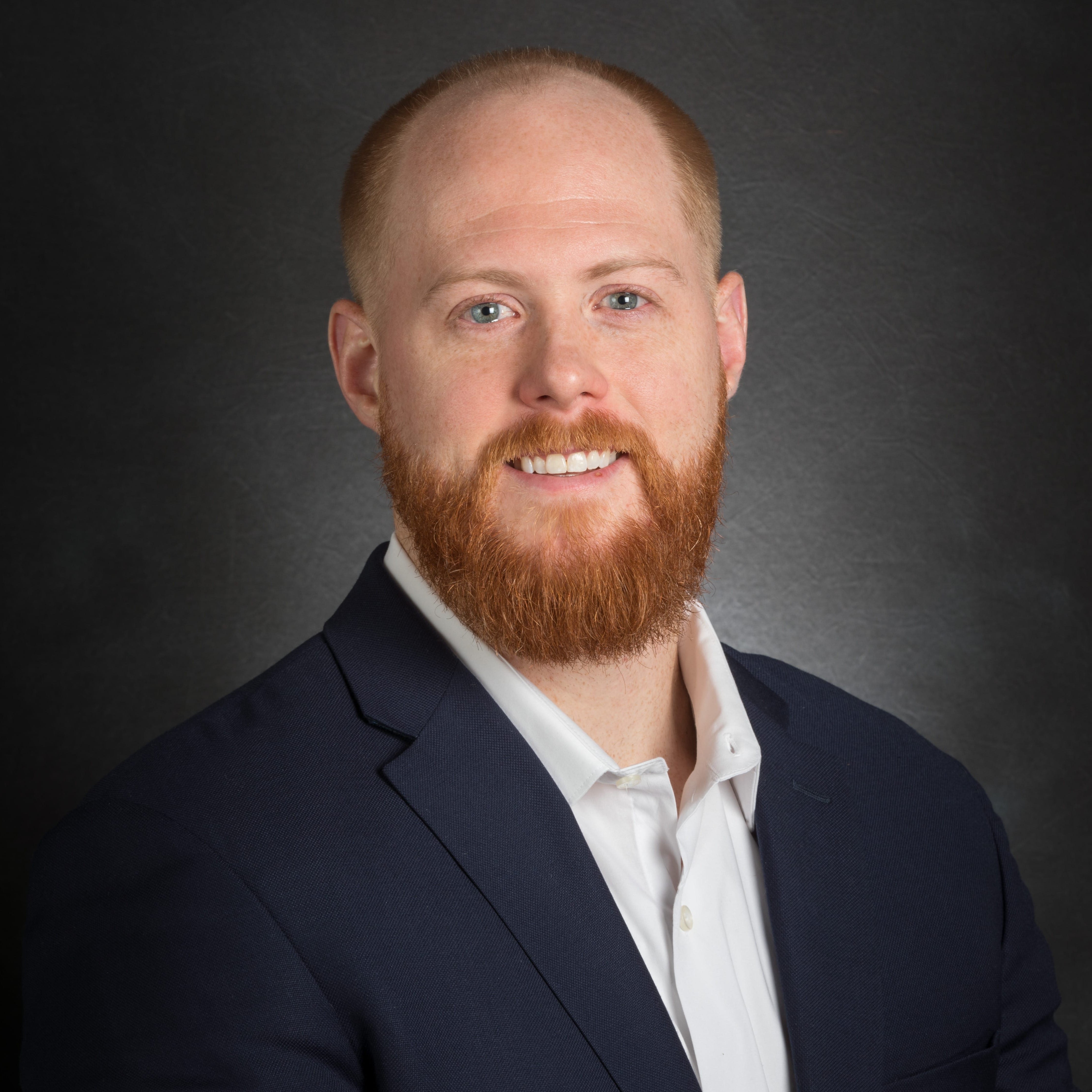 Matt Rapp
Head of Operations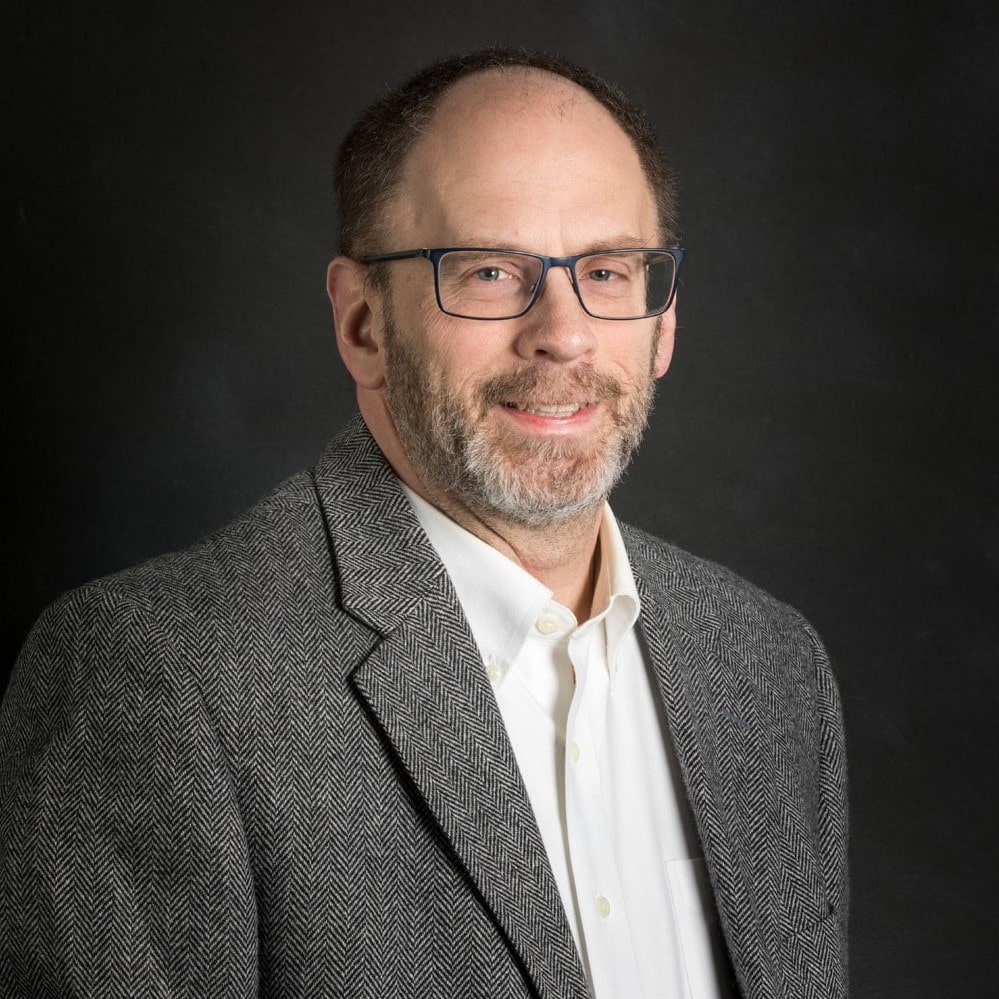 Andy Johnson
Product Design & Compliance Lead