Company
Our Team
Meet Our Leadership Team
---
Monthly Featured Employee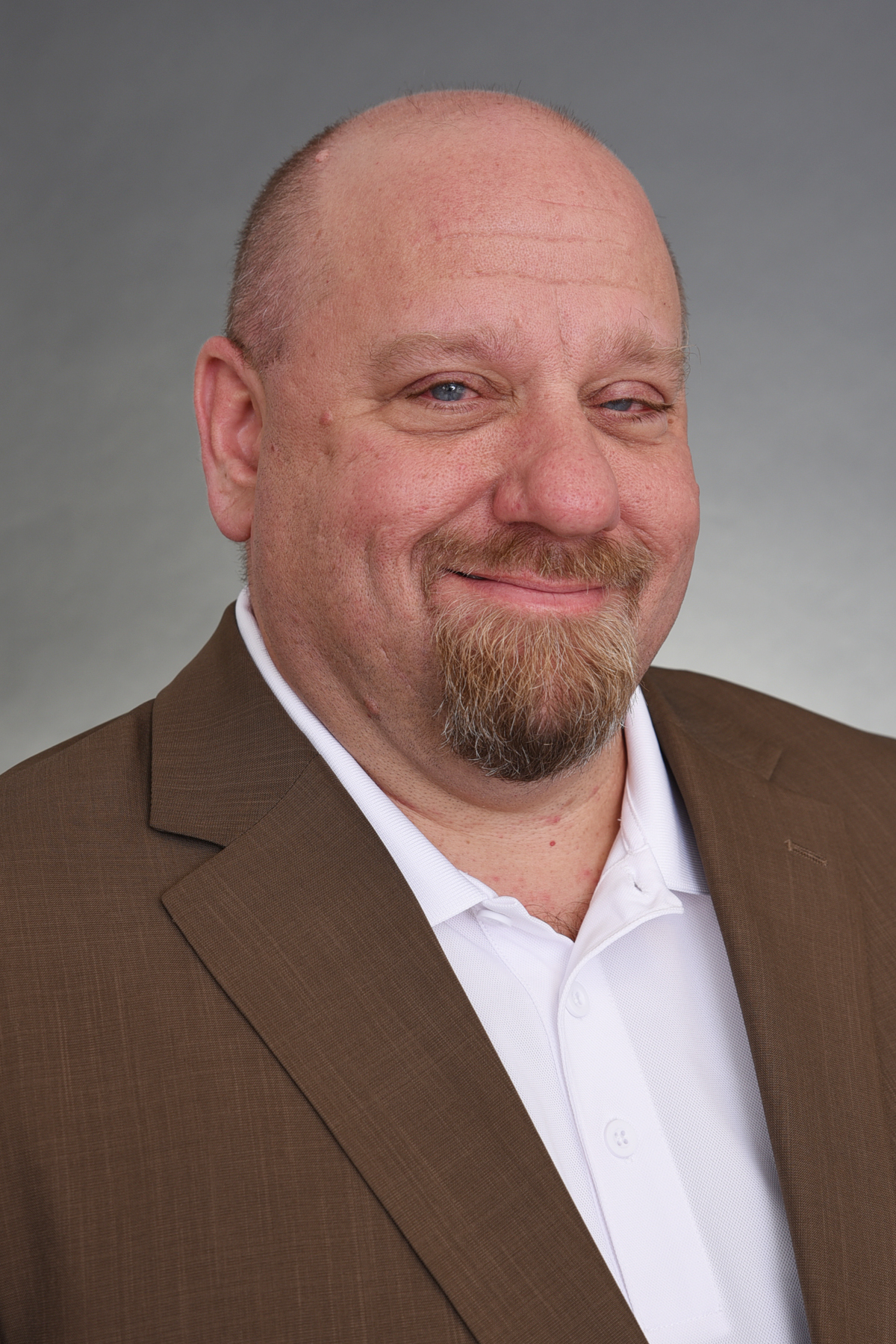 Name: Dave Bradley
Title: Senior Service Technician/Service Manager
Department: Medical Service
Month/year joined Bender: October 1990 (started in July 1990 as a temp)
Degree/certificates: Associate Electronics Tech, NFPA Member, OSHA 10
Before joining Bender I was a residential and commercial electrician. This introduced me to the world of electric and taught me the language electricians speak every day, helping establish my career at Bender.
I started out at Bender as a test and calibration technician of the LIMs (Line Isolation Monitors). Then I helped build our isolated power panels in the shop, eventually becoming the shop foreman after we expanded and hired additional shop employees. For a while I was doing the testing and the shop work. Then they moved me to LIM sales and testing, then 100% testing.
Currently I am a part of the Service Department and provide field service to Medical Isolated Power Startups, periodic tests and retrofits of LIMs. I test the startups to make sure the systems are installed correctly and are up to NFPA codes. Periodic testers are basically the same thing - I test to make sure they're still operating properly and up to codes and specs. If I find a bad/defective LIM then I fix it and put a new one in. Most days I'm on the road and I have traveled to 49 states (only missing South Dakota). When I'm in the office I do reports and answer technical questions on the phone, some days I'm on the phone all day.
After 30 years I have accumulated many crazy stories. I once had to replace a LIM in an ICU while a man was on the ventilator. They had nowhere else to move him so they had to unplug the ventilator and breathe for him while I replaced the LIM. That was the fastest I have ever worked.
There are many things I enjoy about working at Bender but the top perk is getting to travel and meet new people across the US. Second to that is working with Mr. Bender and the Bender Family and working closely with many great people.
I have many hobbies but first and foremost my family is my life. My favorite activity is spending time with my family. I closely follow all Philadelphia sports, love to hike, and am a proud Star Wars nerd!!!
Leadership Team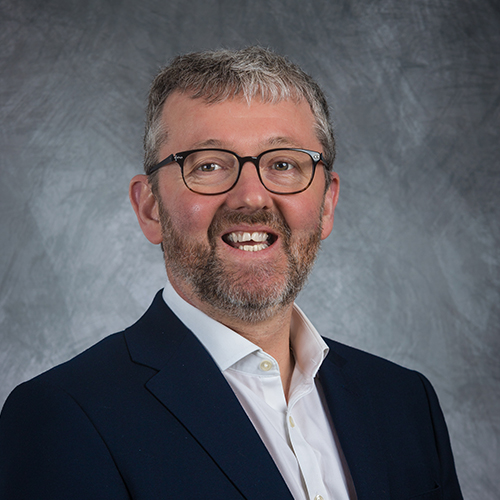 Steve Mason
CEO Bender Inc / VP Americas Bender GmbH & Co. KG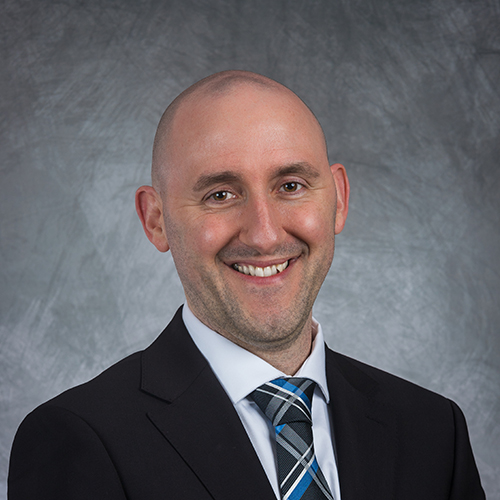 John Kenitz
Head of Finance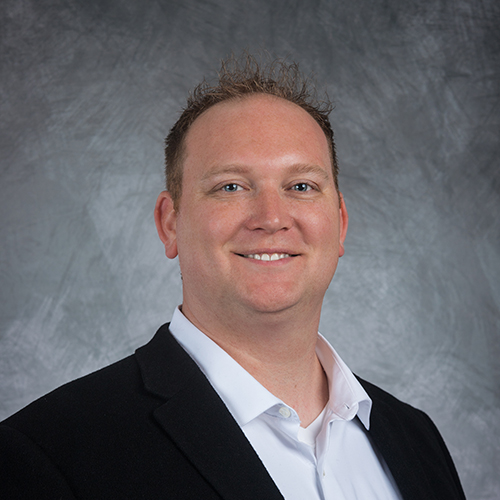 David Knecht
Head of Medical Sales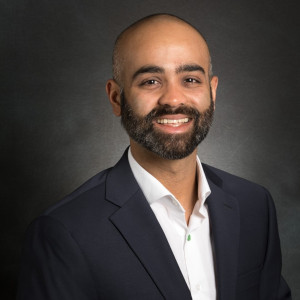 Ajay Pathak
Head of Industrial Sales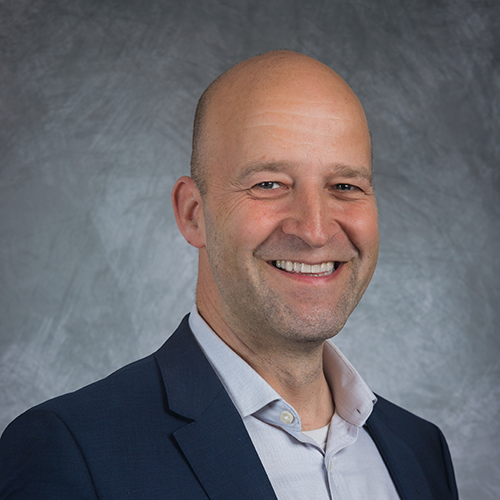 Torsten Gruhn
Head of EV Sales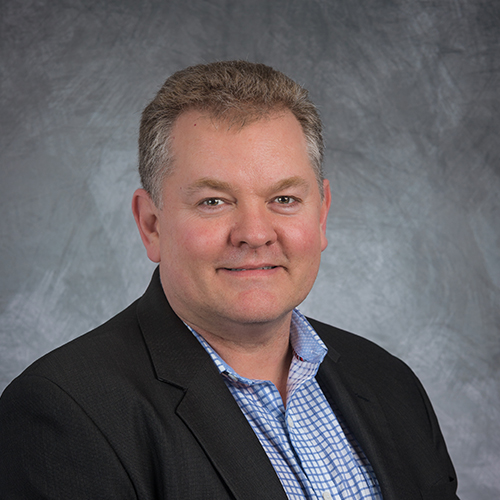 Jeff Glenney
Head of HRG Sales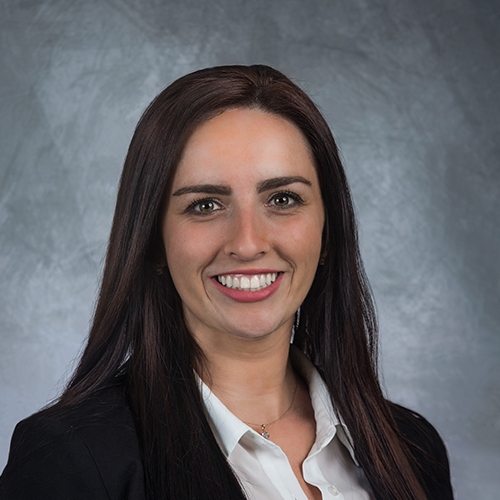 Hannah Medvic
Marketing Team Lead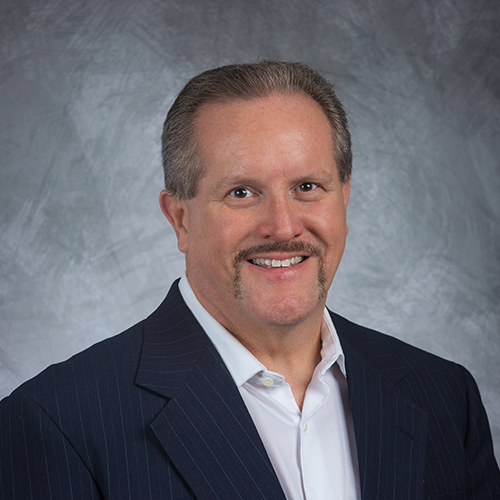 Jon Leopold
Quality Manager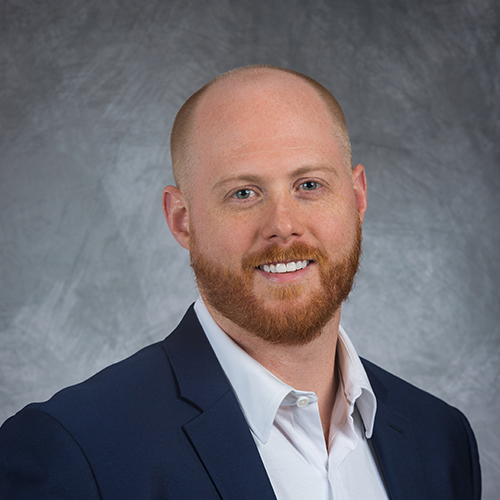 Matt Rapp
Head of Operations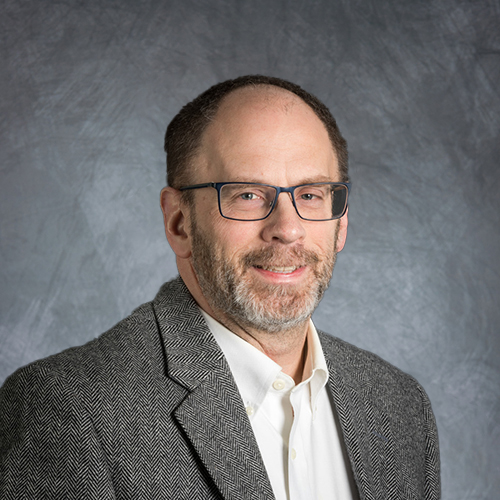 Andy Johnson
Product Design & Compliance Lead