Company
Our Team
Meet Our Leadership Team
---
Monthly Featured Employee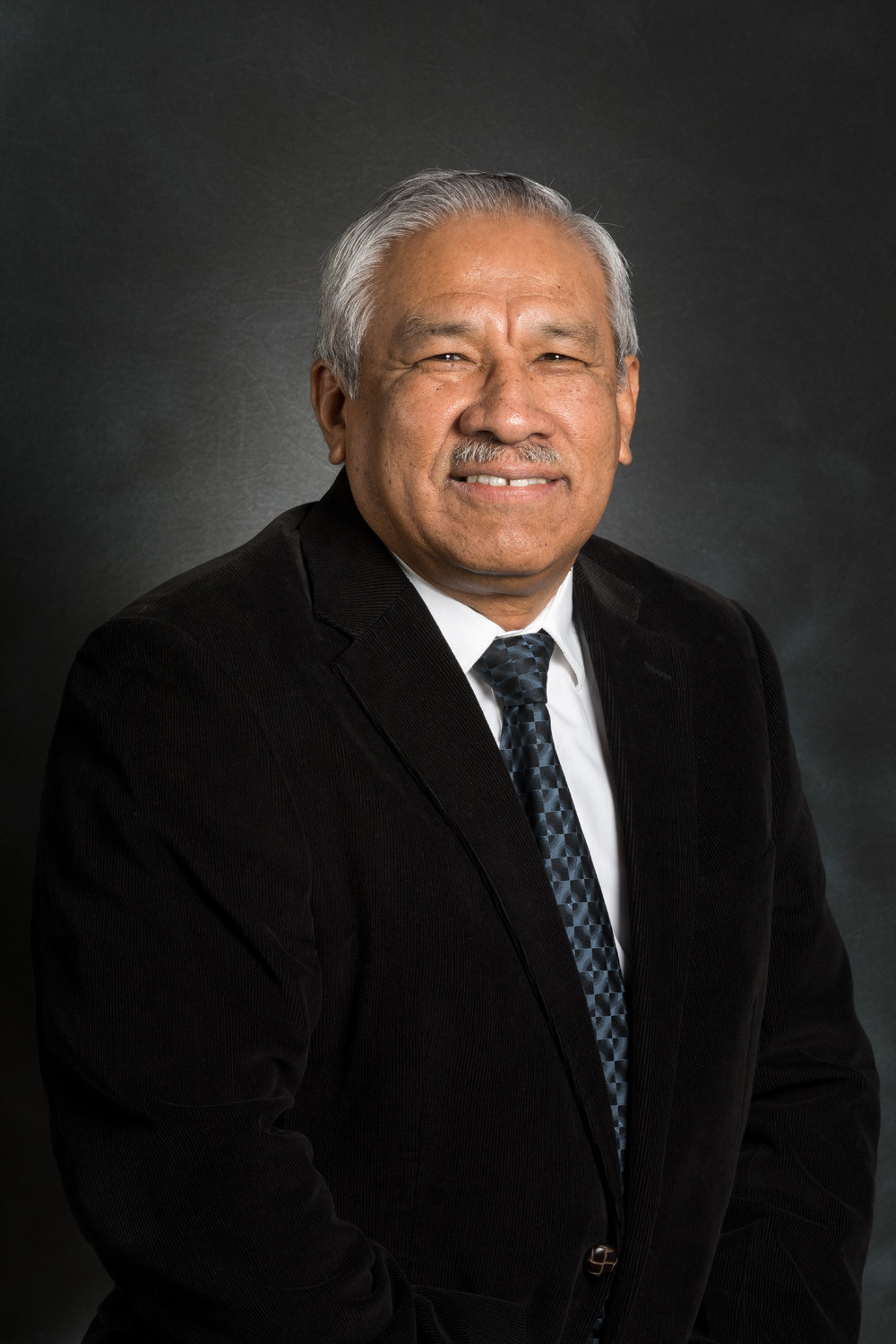 Name: Miguel A. Saenz
Title: Service Technician
Department: Service
Month/year joined Bender: March 2012
Degree/certificates: Bachelor in Electrical Engineering at Engineering University in Peru and a Foreman Electrician License
For 21 years he worked as an engineer in Peru for the Electrical Utility Company. He moved with his family to America in 2000 to start a new journey, which began with him working as an electrical contractor for 12 years. Those years gave him the opportunity to learn more about US electrical code standards. In 2012, his son (a Bender employee) informed him of a job opening, which initiated Miguel's career with Bender.
When he first joined Bender he was working in the medical field performing periodical tests in hospitals in accordance with NEC and NFPA99 standards. He also worked in the industrial sector field testing devices for customers. He travels often for Bender, and helps contractors overcome challenges with panels.
When asked what he likes about Bender, Miguel said, "Wow, Bender Inc. is a family for me, you find people with different personalities, characters, and philosophies. I have learned from every person in Bender Inc. and I would like to highlight a few people. Dave Bradley, who had to learn Spanglish to talk with me and explain our systems. Torsten, our very knowledgeable person who is basically a human library. The production staff for their conversations and hard work. I also am thankful for Mr. Bender's support and opportunities given to each worker to grow in the company."
In his free time he enjoys playing soccer and refereeing youth soccer games. The most important parts of his life are reading the Bible and spending time with family.
Miguel's favorite product is the iso685 since it is a sensitive device and can determine what happens in any isolated system. It provides accurate readings on virtually all types of systems, with simple installation, setup, and operational features. It's an advanced system which can detect ground-faults before any leakage occurs, giving technicians new insights into their system's overall health.
Want to see previously featured Employees? See past featured employees here!
Leadership Team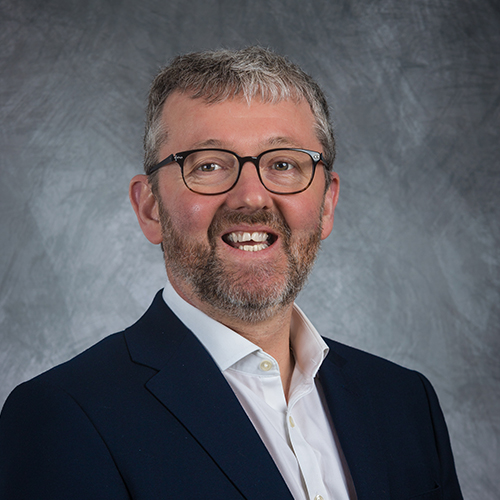 Steve Mason
CEO Bender Inc / VP Americas Bender GmbH & Co. KG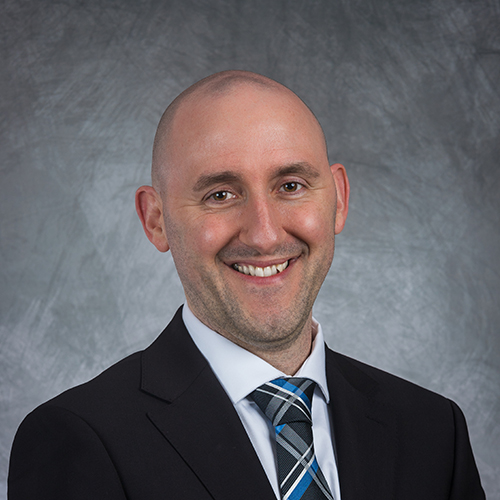 John Kenitz
Chief Financial Officer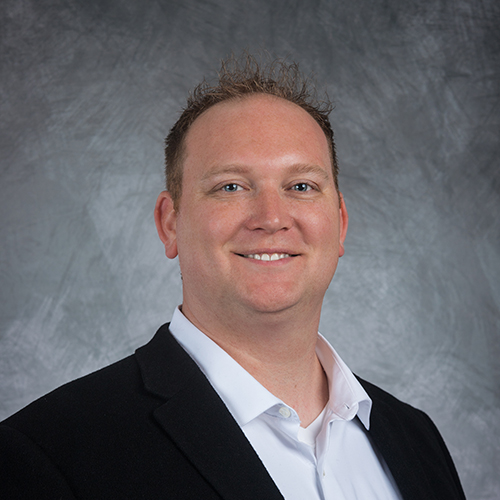 David Knecht
Vice President Sales and Business Development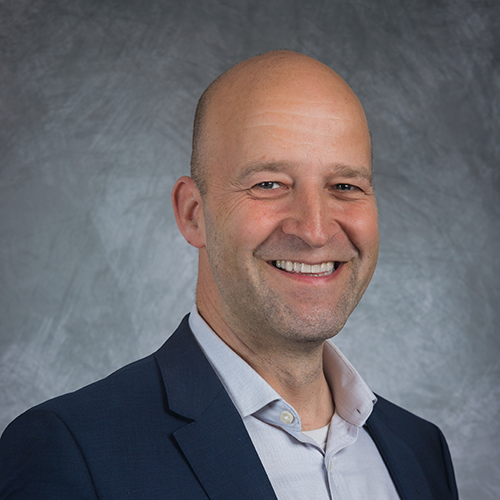 Torsten Gruhn
Head of EV Sales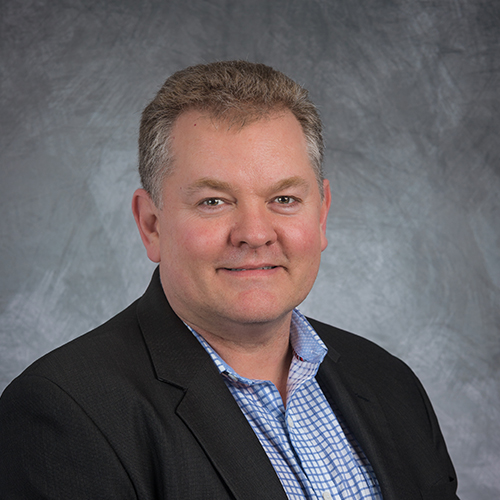 Jeff Glenney
Head of HRG Sales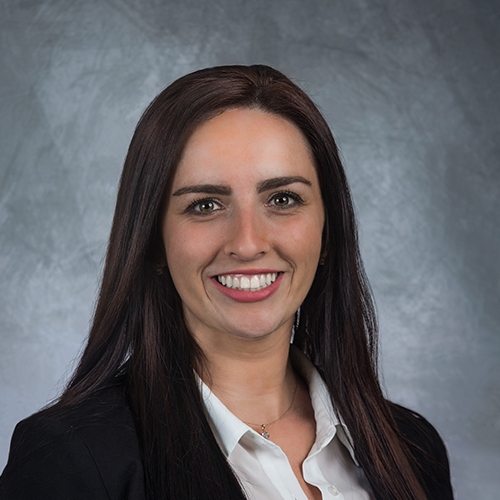 Hannah Medvic
Marketing Team Lead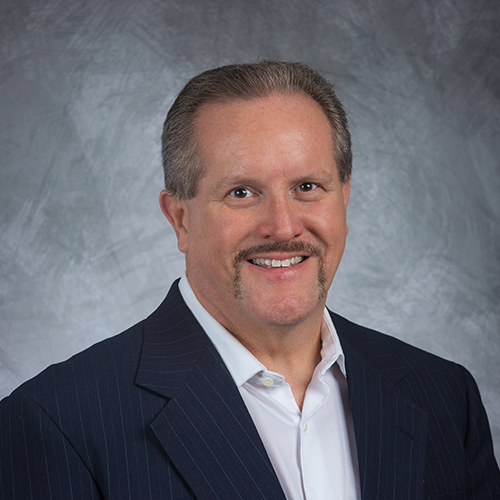 Jon Leopold
Quality Manager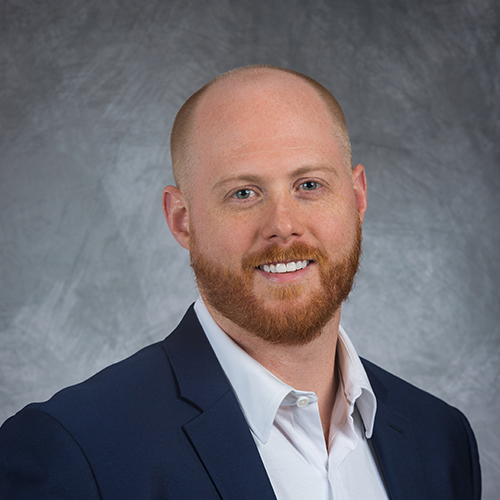 Matt Rapp
Head of Operations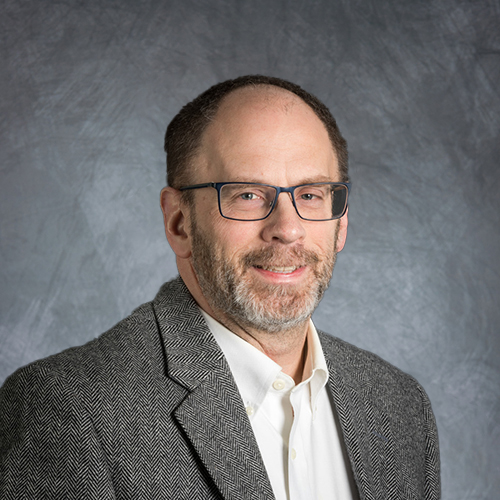 Andy Johnson
Product Design & Compliance Lead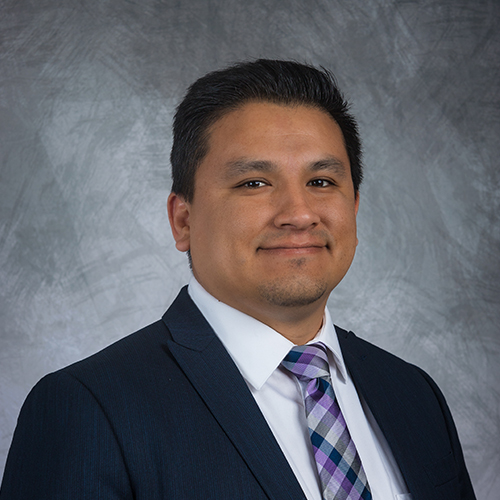 Daniel Saenz
Customer Service Director