Company
Our Team
Meet Our Leadership Team
---
Monthly Featured Employee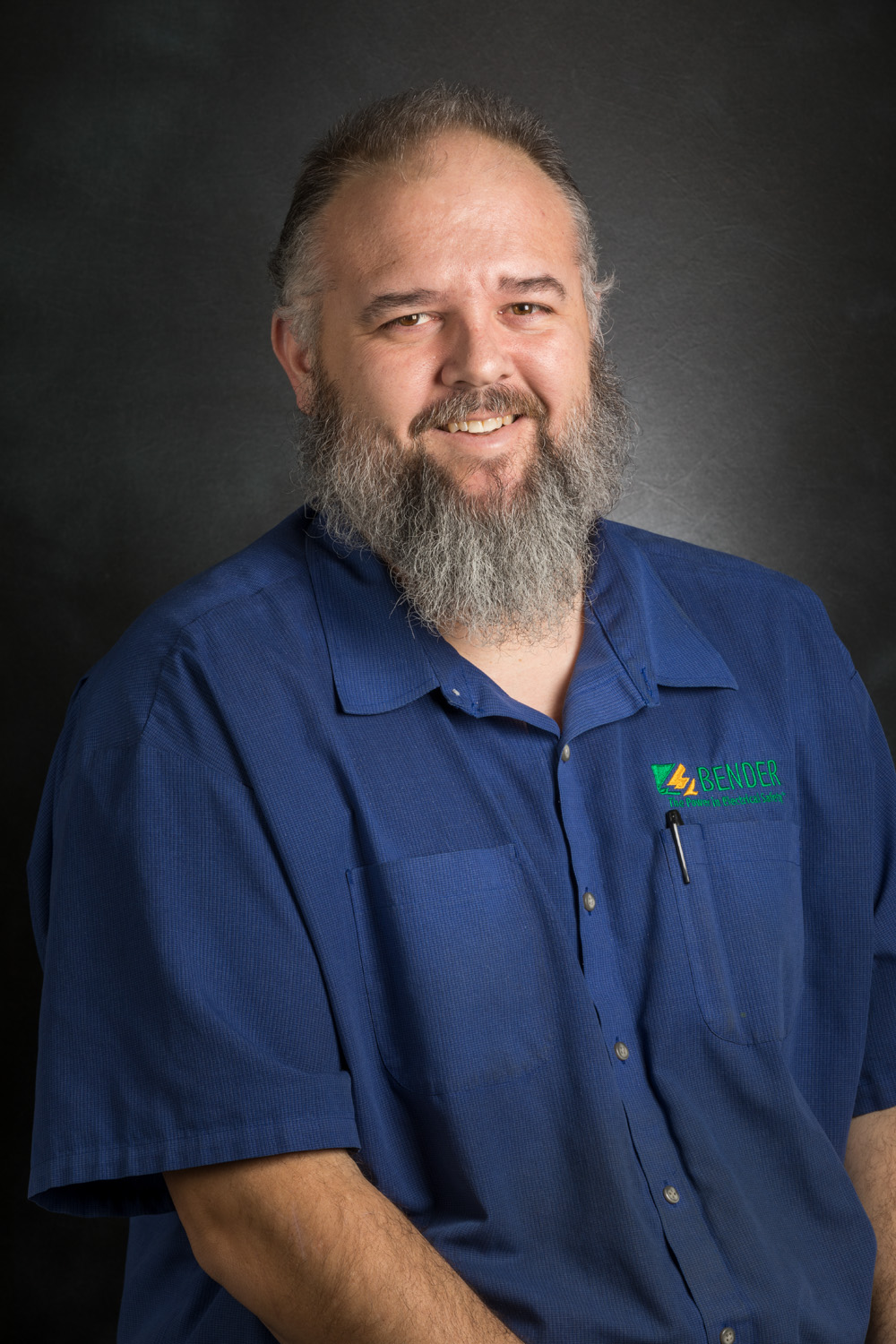 Name: LJ Lawrence
Title: Production Coordinator
Department: Operations
Month/year joined Bender: March 2016
Before joining Bender, LJ worked for Pepperidge Farms on a packing line (imagine the "I Love Lucy" candy episode). After his tenure at Pepperidge Farms, he spent some time at Urban Outfitters in the retail distribution warehouse. His primary responsibilities at Urban Outfitters included receiving incoming inventory, sorting items, checking quantities and preparing items to be shipped.
In 2016, LJ began his career with Bender in the production department as an assembler. In this position, he gained first hand knowledge about Bender's medical and industrial products. Most recently, in October of 2020, LJ was promoted to the role of production coordinator, where he is responsible for the inventory and distribution of raw materials in the warehouse. His day to day at Bender involves stocking the inventory in the raw materials room and pulling parts to supply the production line with to ensure that they have what is needed to fulfill orders. LJ's favorite part of his job is seeing the parts he handles transform from raw materials into life saving devices.
LJ considers the team dynamic the most enjoyable part about working for Bender. He sees first hand how everyone pulls together and works well as a unit to get the job at hand completed. His favorite moment of working at Bender thus far was seeing the products he built used on the TV show, "New Amsterdam".
In his free time, LJ enjoys spending time with family. He has been married for 15 years and has a 12 year old daughter. He also enjoys anything automotive. He restored a 1966 Chevelle with his dad and together they enjoy cruising and going to car shows. He especially enjoys drag racing and hopes to one day complete a 1980 Oldsmobile Cutlass project to make his dream of racing become a reality.
LJ's favorite Bender product is the Isolated Power Panel because of its unique ability to save lives. Bender's Isolated Power Systems are depended on by thousands of healthcare facilities in more than 40 countries. Learn more about these critical devices on our website .
Want to see previously featured Employees? See past featured employees here!
Leadership Team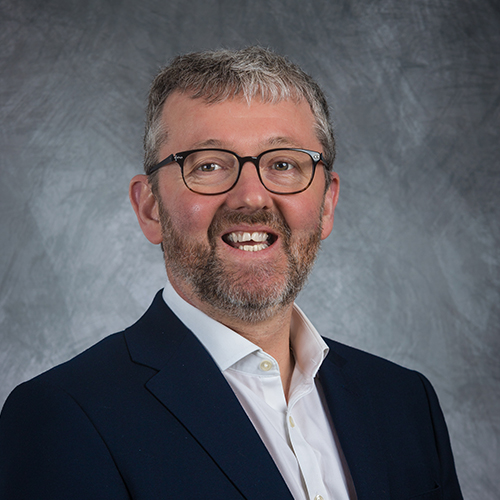 Steve Mason
CEO Bender Inc / VP Americas Bender GmbH & Co. KG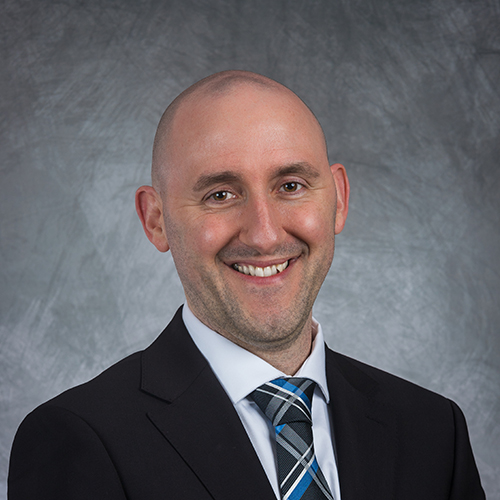 John Kenitz
Chief Financial Officer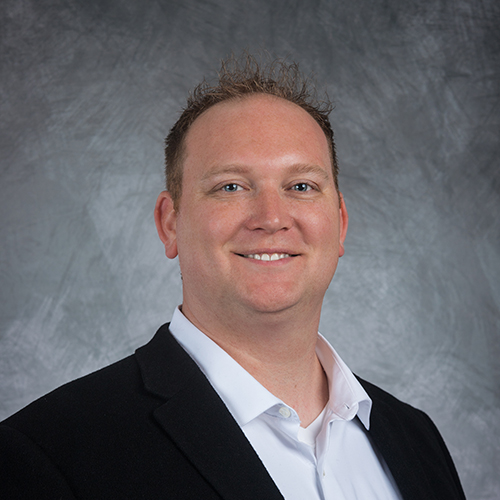 David Knecht
Vice President Sales and Business Development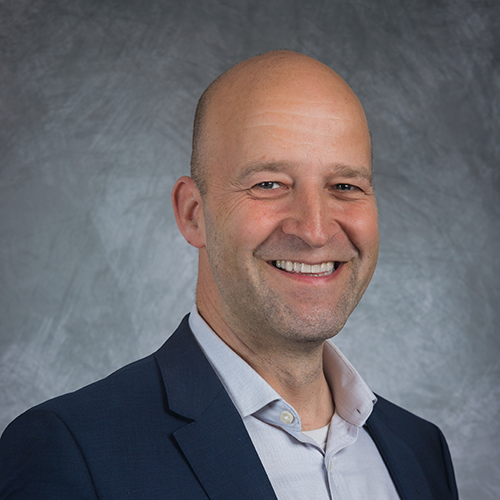 Torsten Gruhn
Head of EV Sales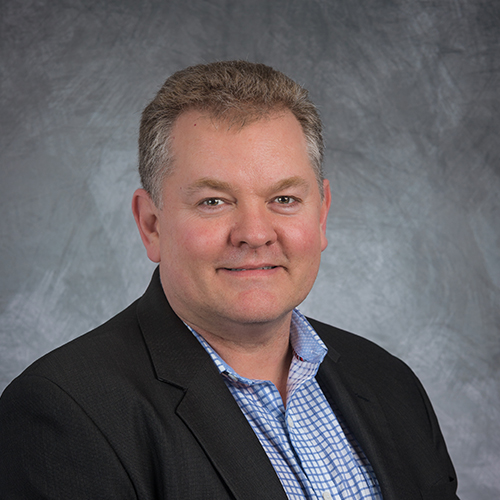 Jeff Glenney
Head of HRG Sales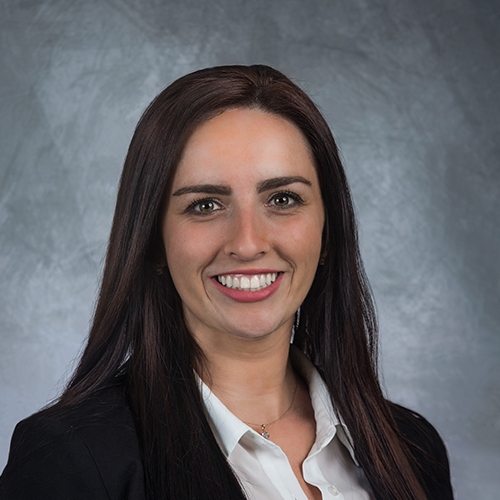 Hannah Medvic
Marketing Team Lead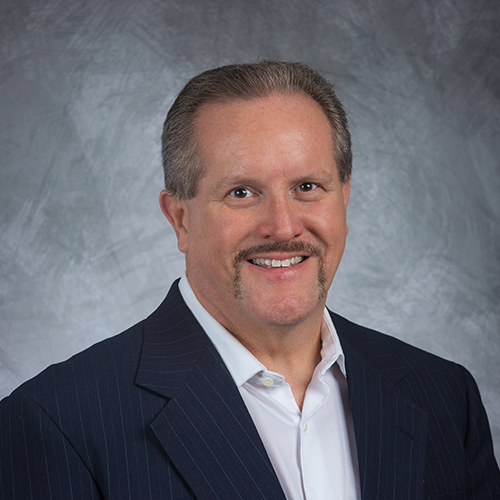 Jon Leopold
Quality Manager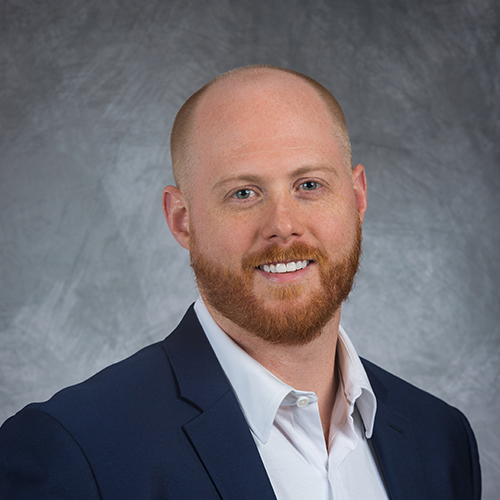 Matt Rapp
Head of Operations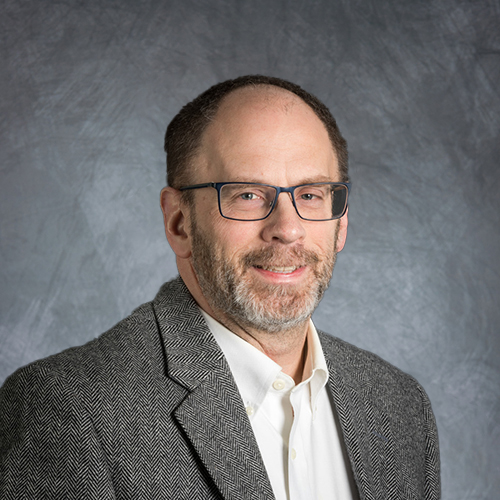 Andy Johnson
Product Design & Compliance Manager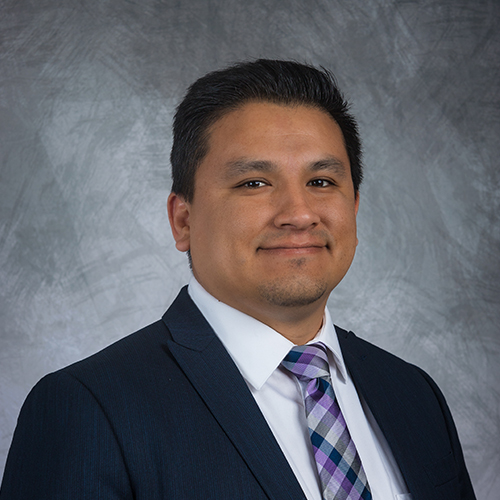 Daniel Saenz
Customer Experience Director