Company
Our Team
Meet Our Leadership Team
---
Monthly Featured Employee
Name: David (DJ) Ross
Title: IT Support / Network Administrator
Department: Information Technology
Joined Bender: September 2014
Prior to Bender, I managed a grocery store Bakery. I led a team of 12 employees to record sales and sanitation scores for our store, while providing the highest level of customer service.
I started my career with Bender as a Production Technician in September of 2014. In that role, I worked with the Operations team to complete job assignments by following BOM specifications. I expressed interest in the world of IT to management once I discovered that the company could greatly benefit from a dedicated IT role internally. Management gave me the opportunity to prove my competence by starting with building SharePoint lists and workflows to be utilized by the Operations Team. From there; I gradually absorbed more IT responsibilities as time moved on, working full time in my Production position, while working part time as an IT responsible party. This included general IT support for all of the in-house employees, and communicating regularly with Bender Germany. In January of 2019, I transitioned into the full time role as IT Support for Bender Inc, and work alongside our dedicated IT team in Germany.
I'm the first line of IT Support for Bender Inc., Bender Canada, and Bender Mexico. This includes troubleshooting and installation of hardware and software. I work extensively with the IT Team in headquarters (Germany) to ensure the highest level of support and efficiency for all of our end users. I maintain and install server equipment at our Bender Inc location when necessary. I'm also the SharePoint administrator for the Bender Inc. SharePoint instance.
The culture of Bender is a fun atmosphere where employees can engage with one another and can have the freedom of interacting as more than just simple coworkers. One of my favorite aspects of the culture is the softball league which brings us together outside of the work setting and strengthens team building.
In my off time, I enjoy spending time with my two children as much as possible. I'm passionate about music (Coheed and Cambria being my favorite band), attending concerts, playing guitar, singing, Avatar the Last Airbender, and baseball (GO PHILS). I've been a vegetarian my entire adult life. I also enjoy hiking, reading, delicious beer, and binge-watching ridiculous TV series!
Leadership Team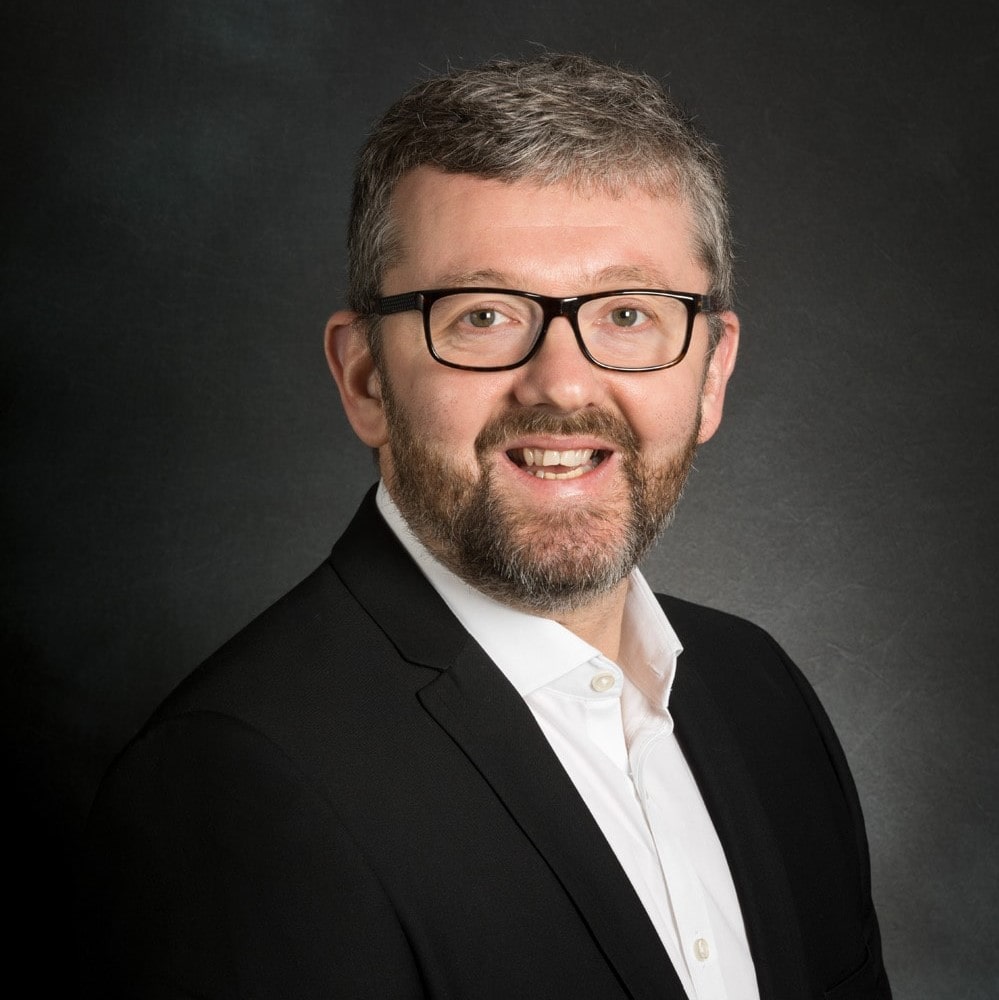 Steve Mason
CEO Bender Inc / VP Americas Bender GmbH & Co. KG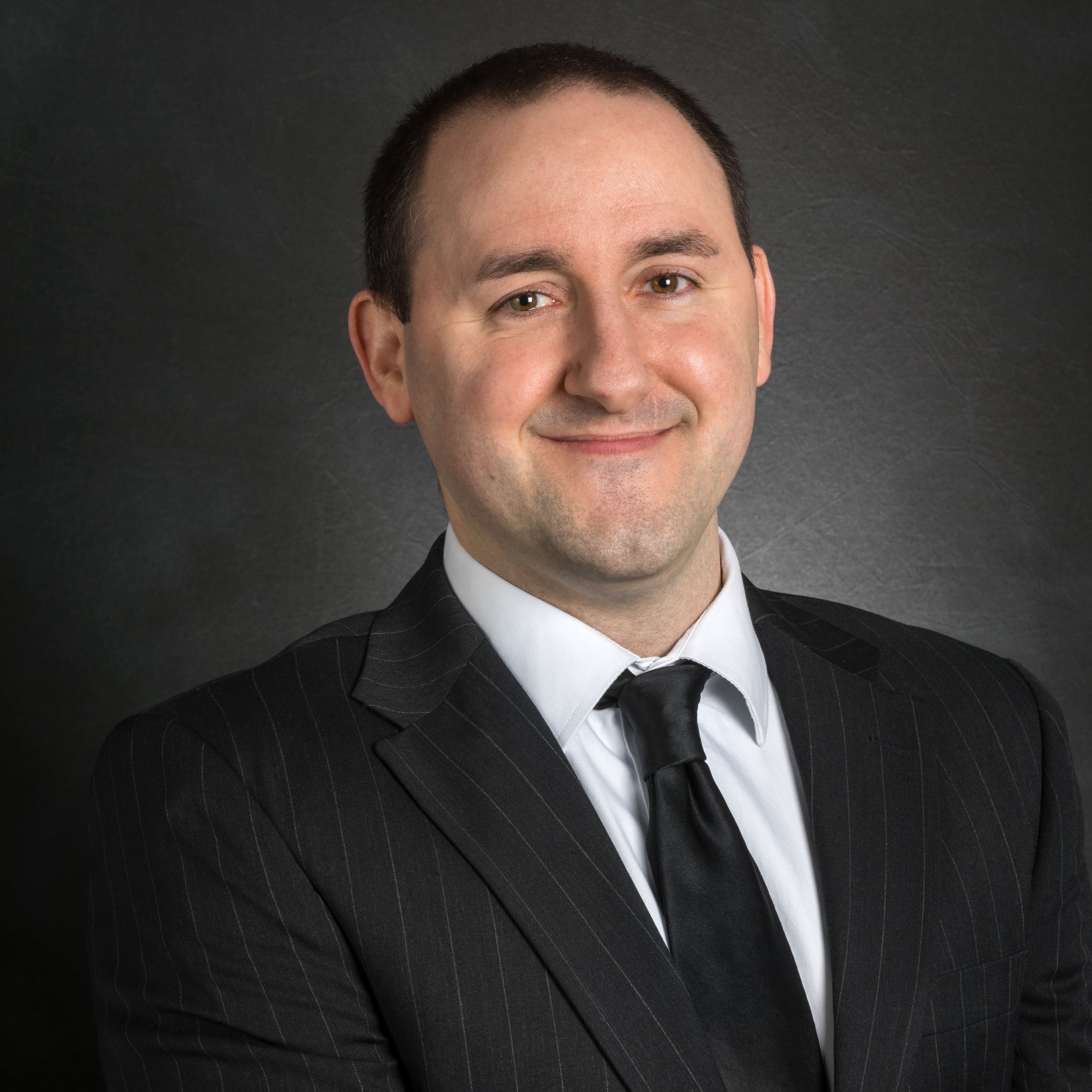 John Kenitz
Head of Finance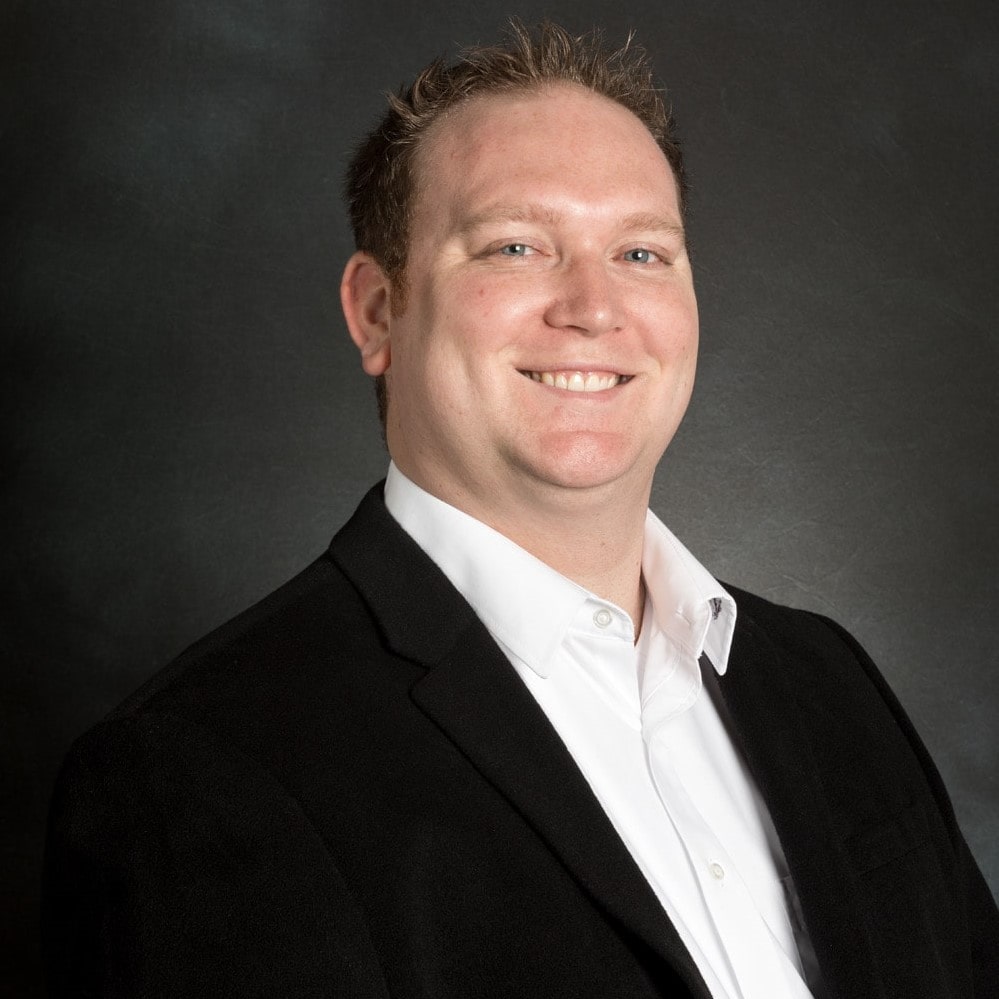 David Knecht
Head of Medical Sales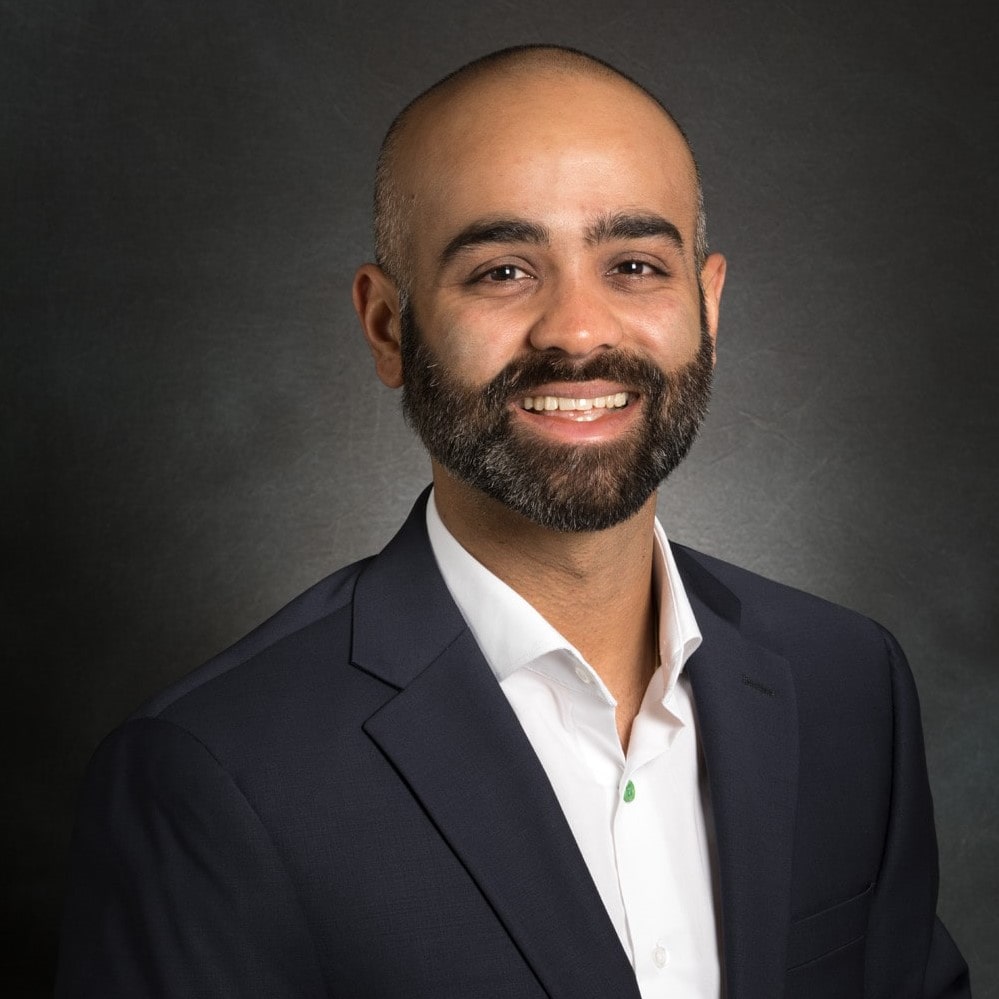 Ajay Pathak
Head of Industrial Sales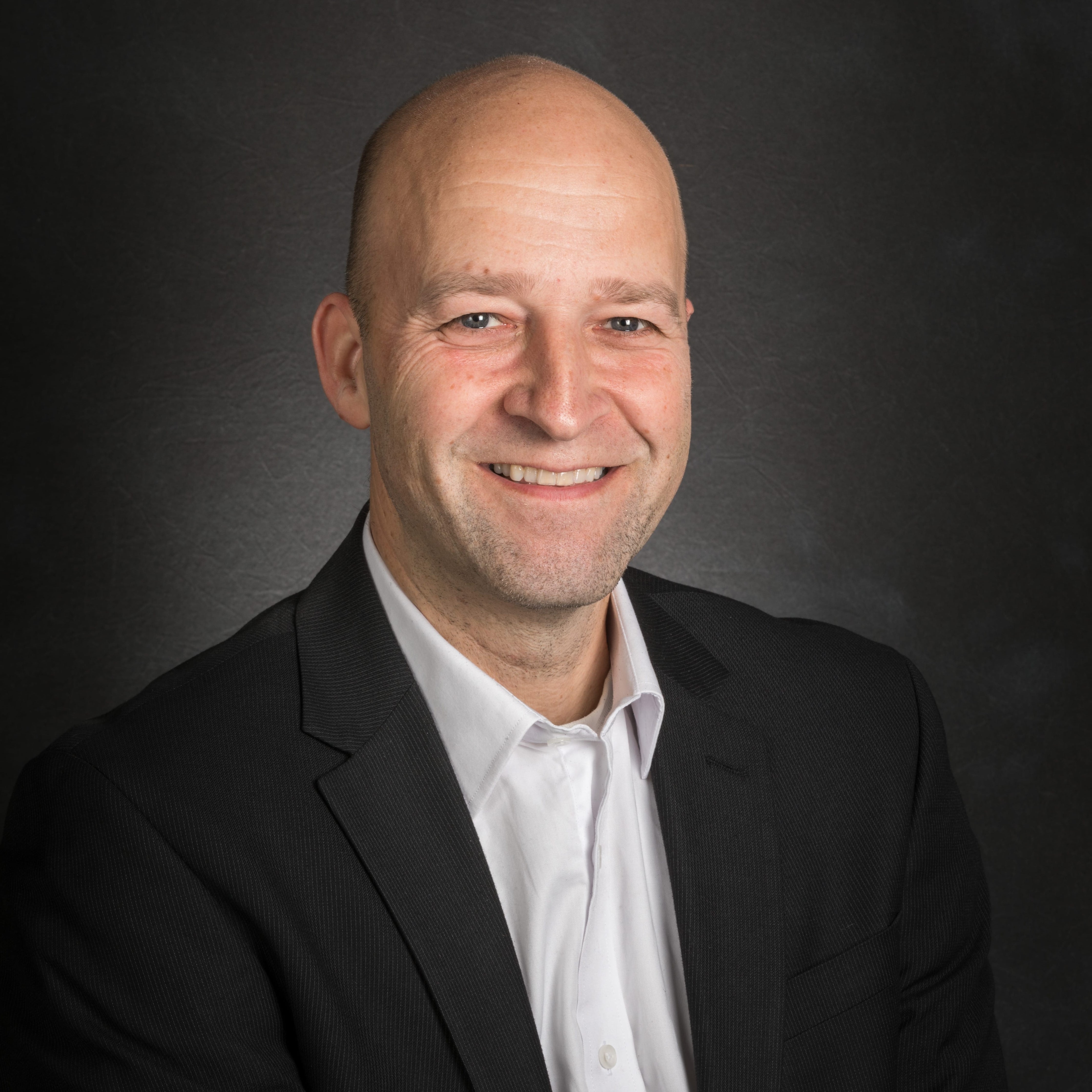 Torsten Gruhn
Head of EV Sales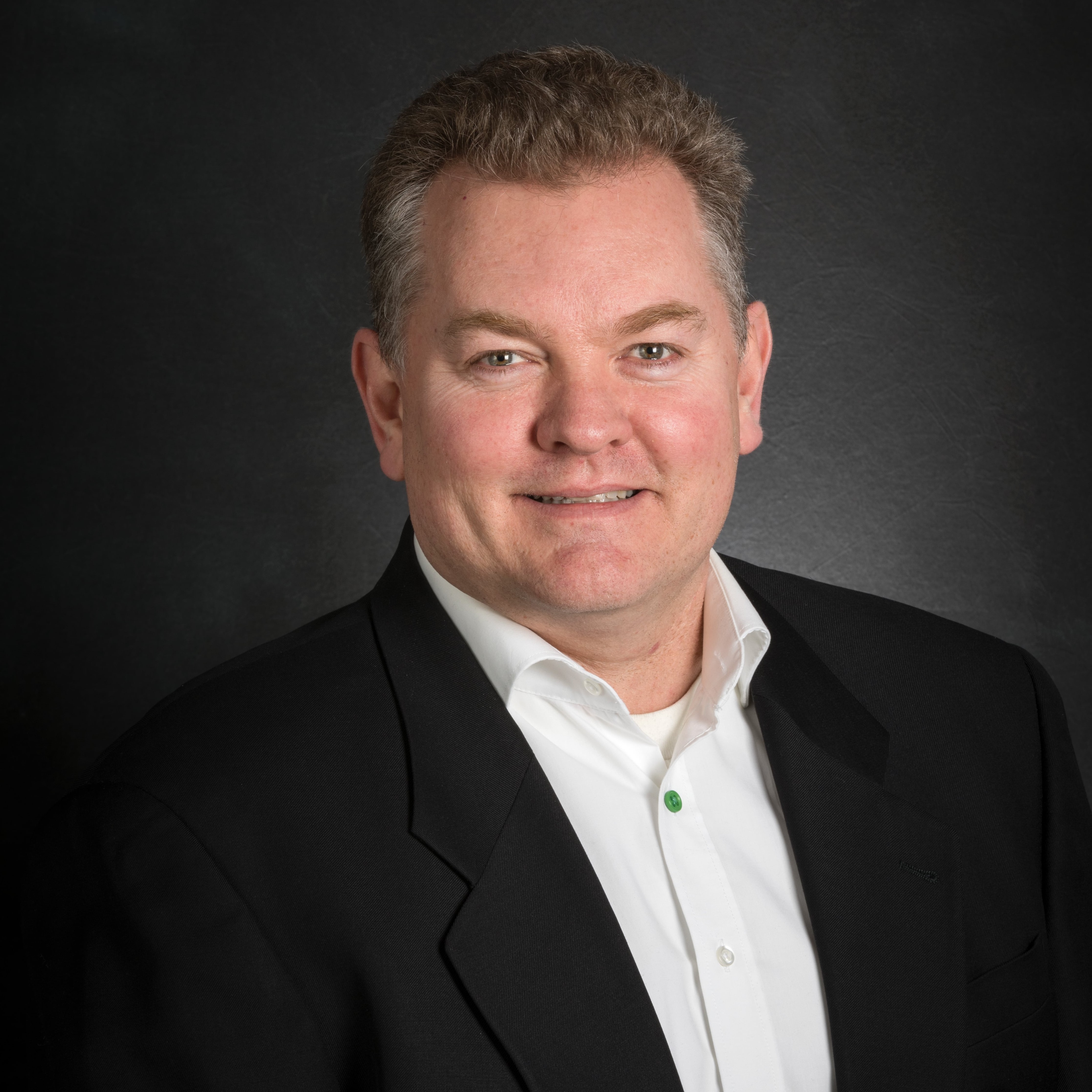 Jeff Glenney
Head of HRG Sales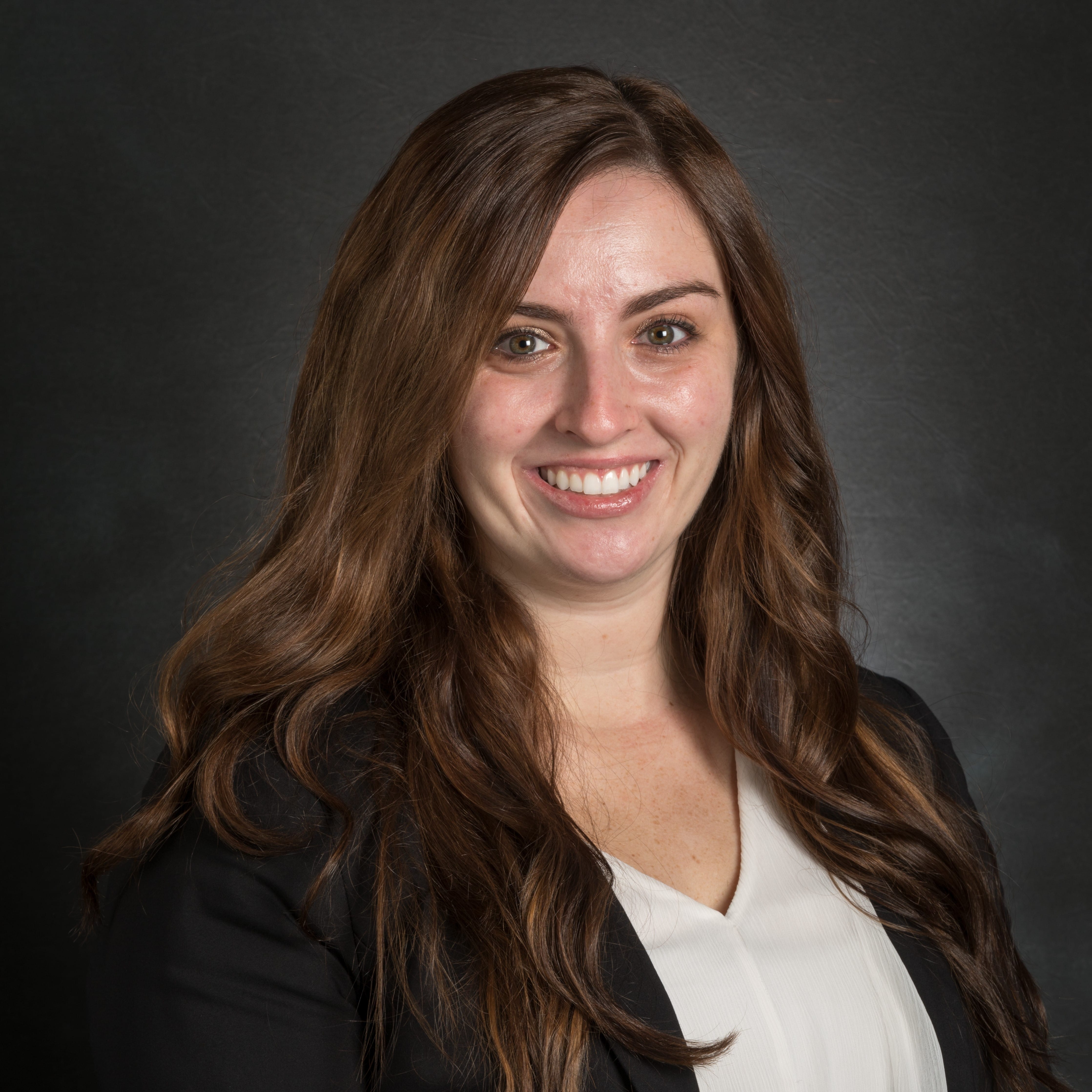 Hannah Medvic
Marketing Team Lead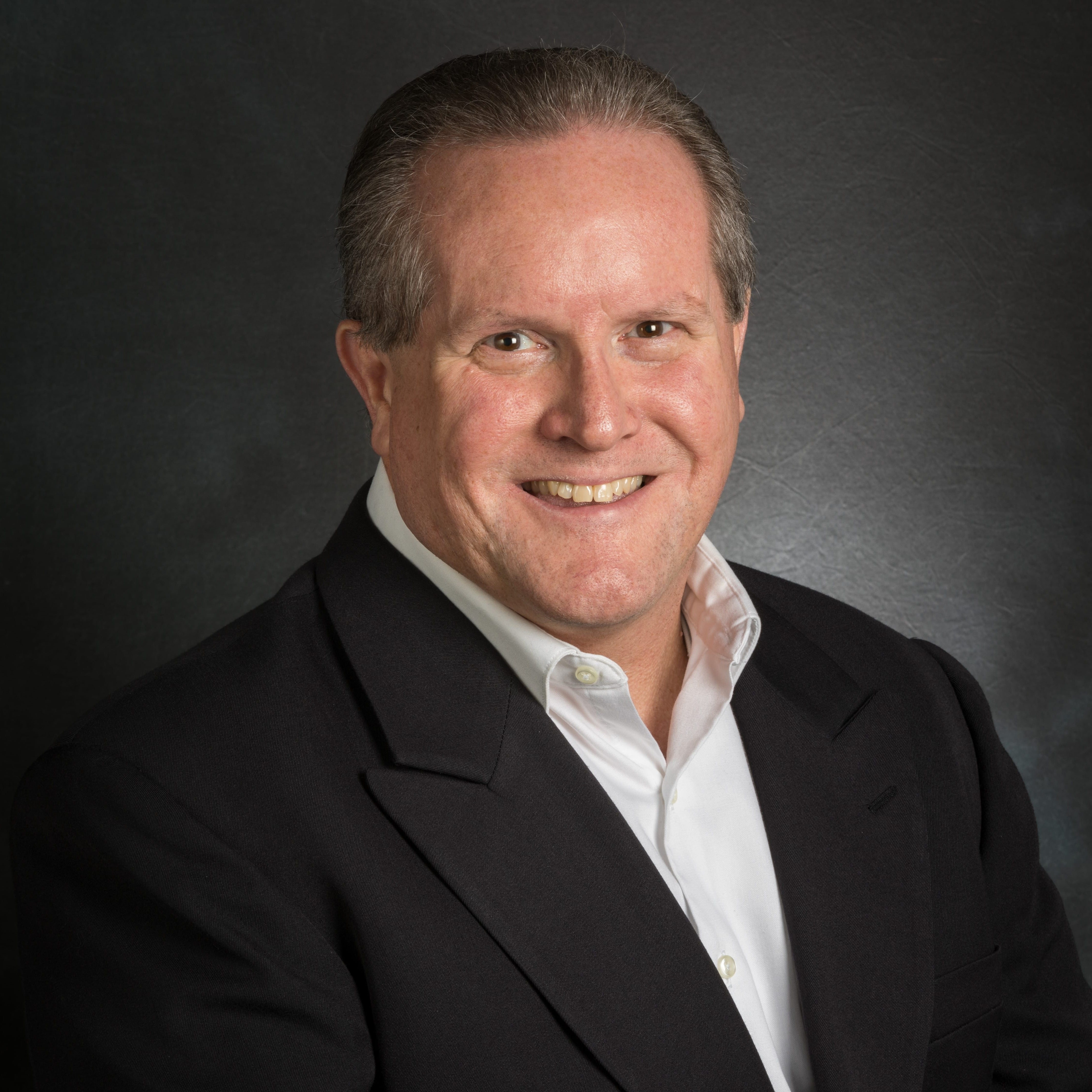 Jon Leopold
Quality Manager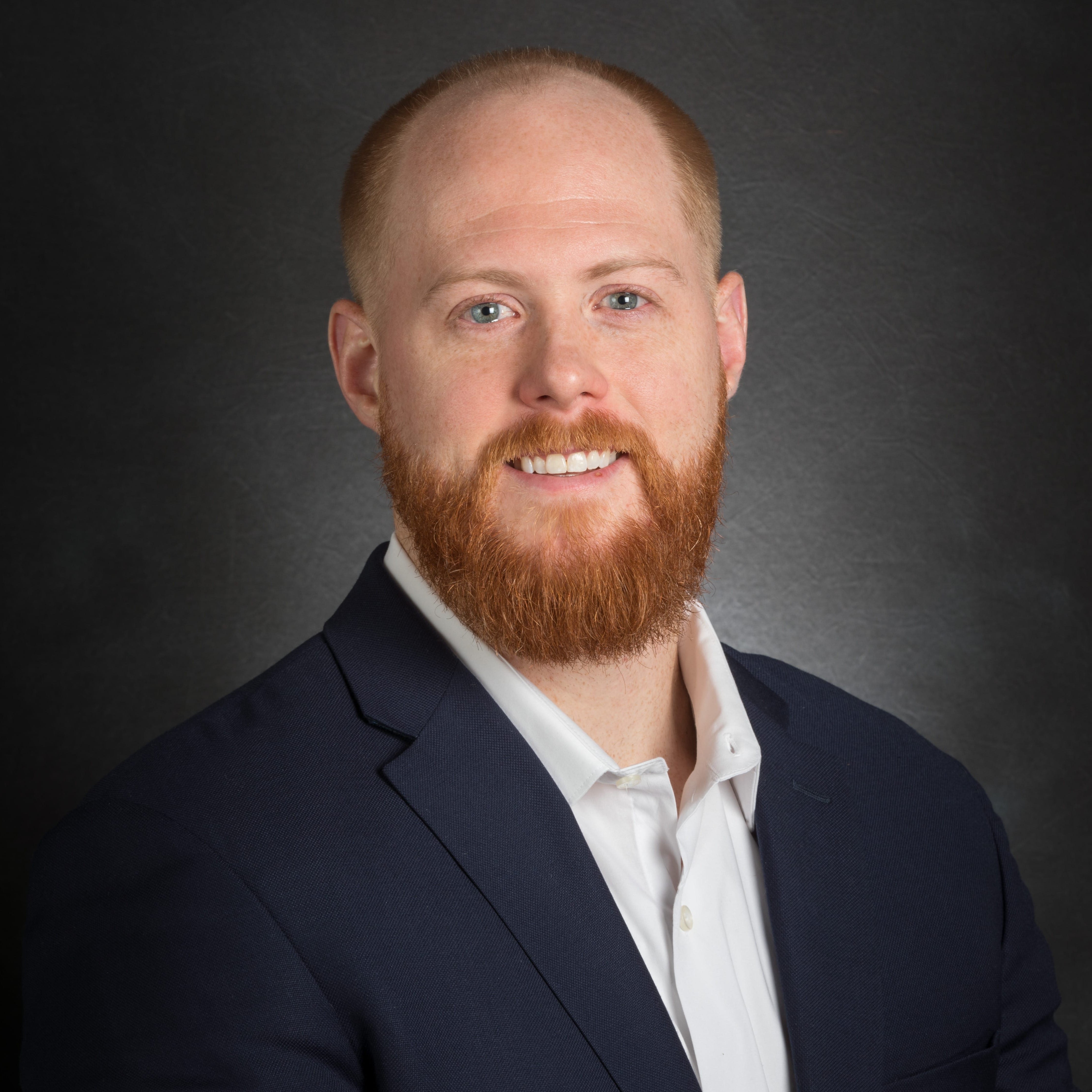 Matt Rapp
Head of Operations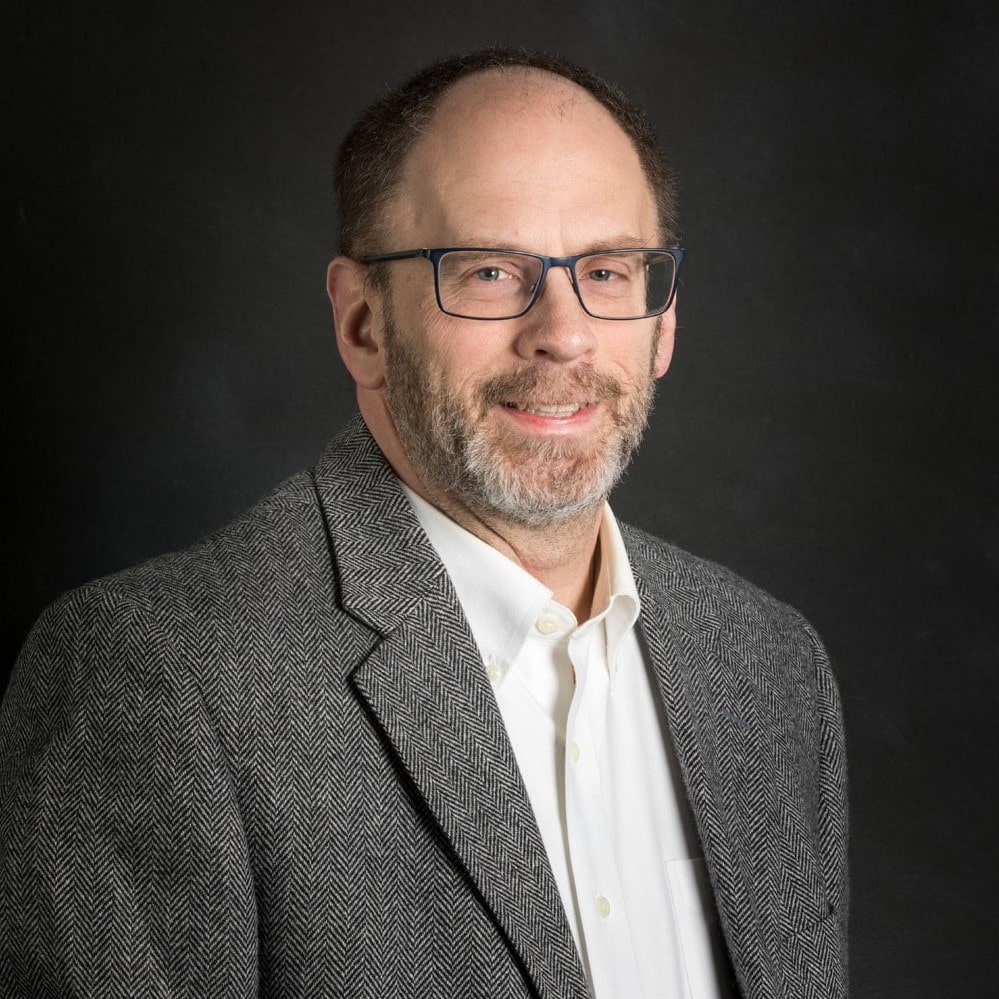 Andy Johnson
Product Design & Compliance Lead